BTU On Saturday, September 22, thousands of Boston-area public school families joined BTU members, volunteers, officers and staff at the 5th Annual Back to School Fair. We gave away over 40,000 books! What a great day! See coverage from the Boston Herald: Teachers union hands out free books at Back to School fair.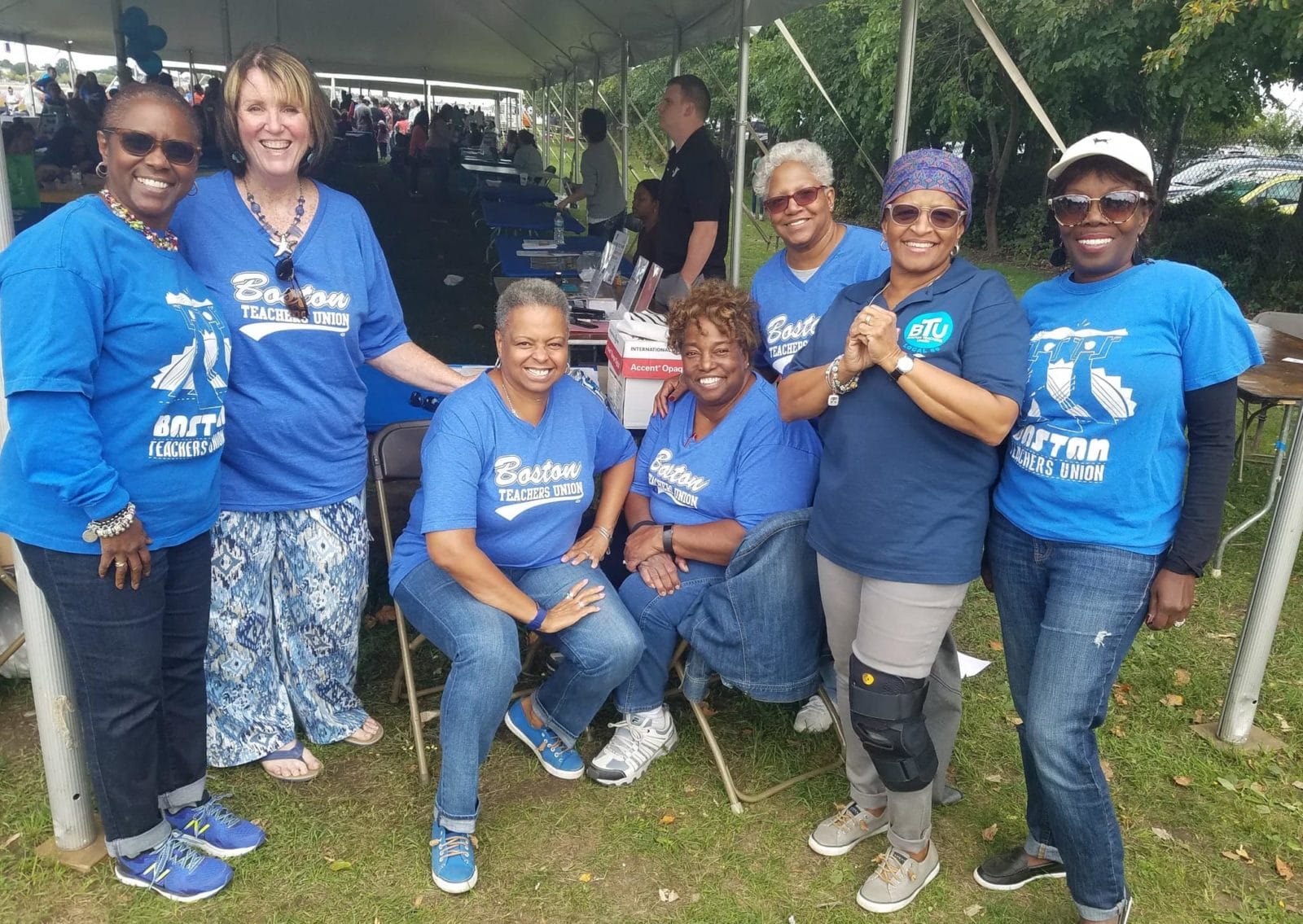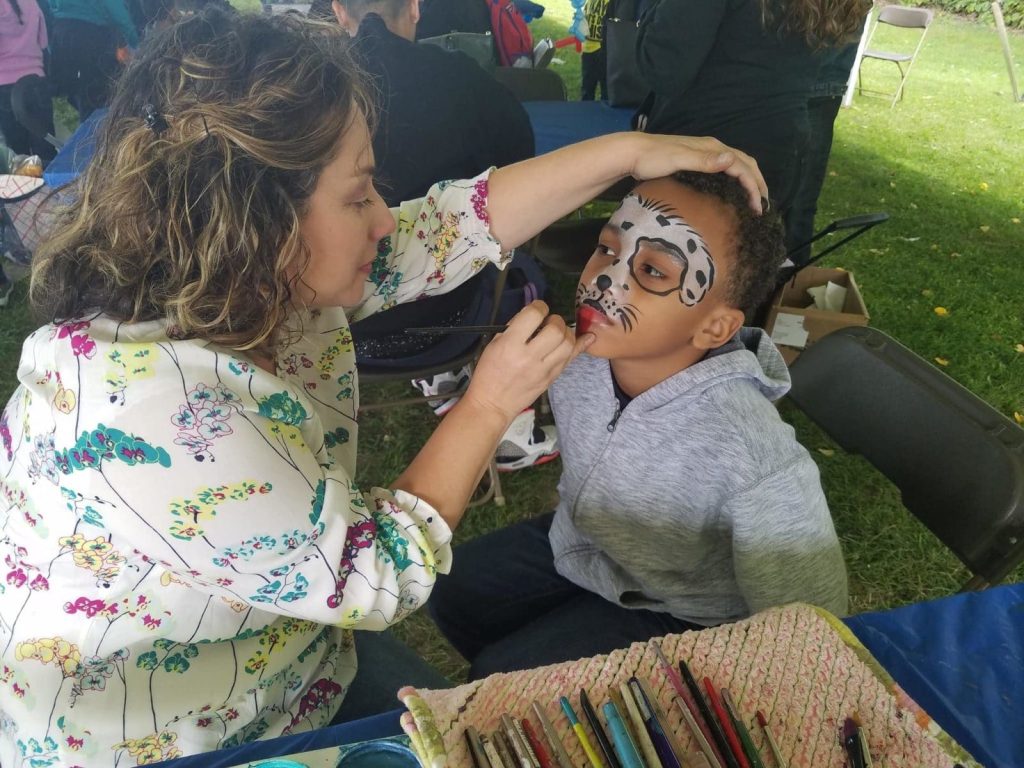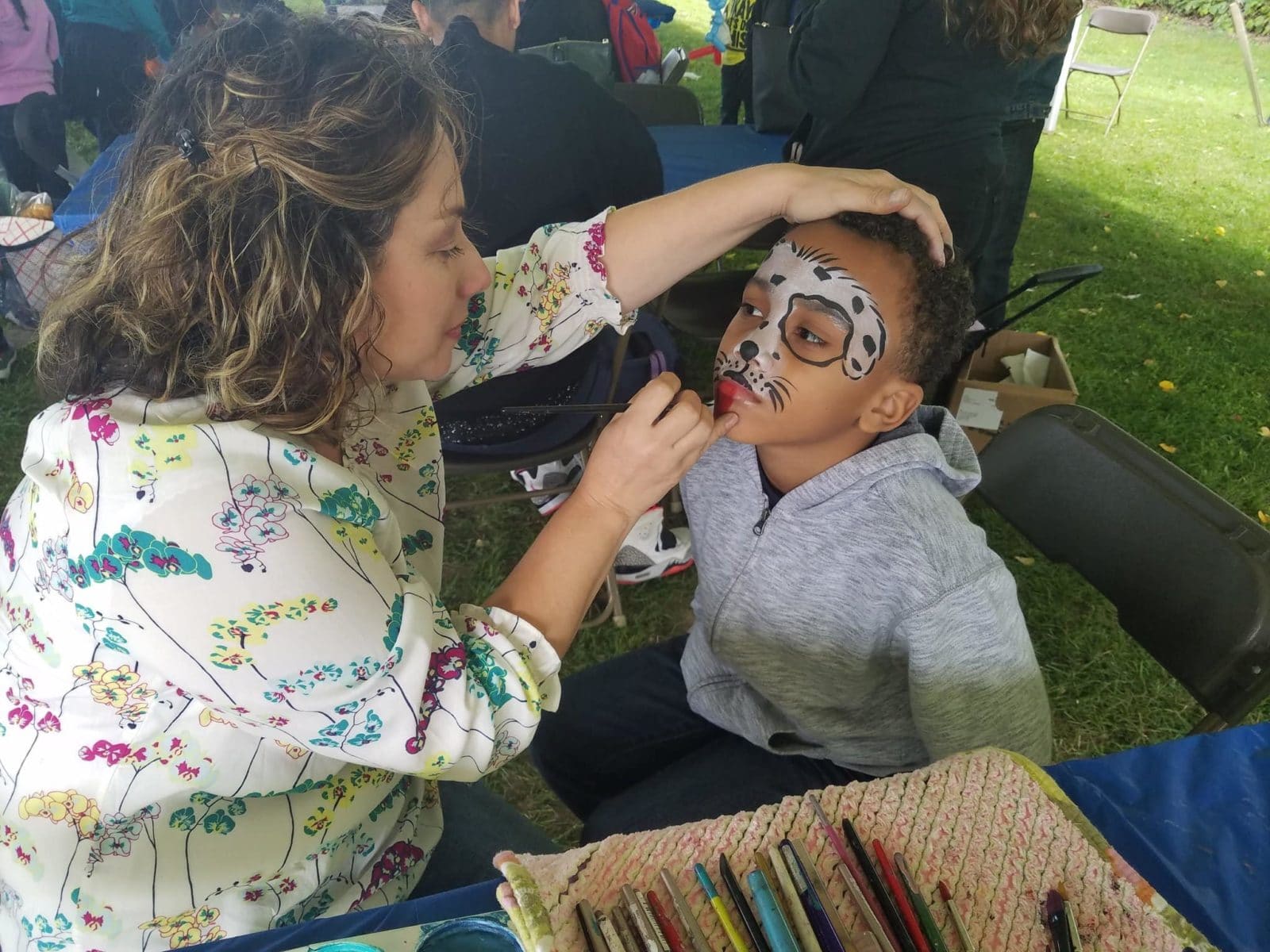 See our full Facebook photo album.
"Events like the Back to School Fair focus our attention on what's most important, the students and families that make up the Boston Public Schools," said BTU President Jessica Tang.
"This school year kickoff event allows our vibrant school community to come together in an informal setting to celebrate a new year full of promise."
"It's a pleasure to be able to see the joy on the faces of families when they're getting books, getting information from community organizations, or the children getting their faces painted," said Brenda Chaney, the BTU's Parent and Community Liaison.
"Each year the Boston Teachers Union and other AFT Massachusetts locals welcome students back to school with free books as part of our First Books program," said Beth Kontos, President of the AFT Massachusetts. "As Educators, we know the importance of reading and the enjoyment it brings to us throughout our lives. Thanks to all the people who make celebrations of reading and education a success!"