Haley Teacher Buys and Releases Huge Lobster
Haley BTU member Karen Kane made news this week when she bought and freed "Larry," an enormous lobster who'd been living in a tank at Roche Bros. since early February. Read more of this lobster tale (and how the BTU is a part of the story!)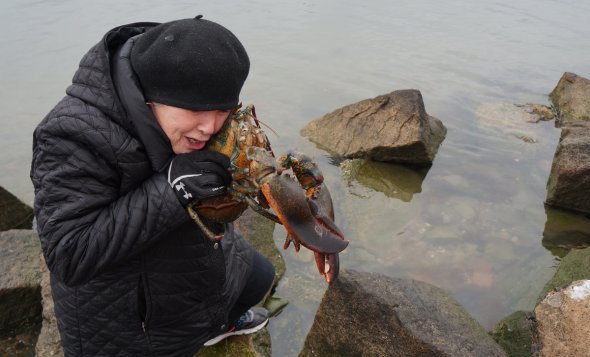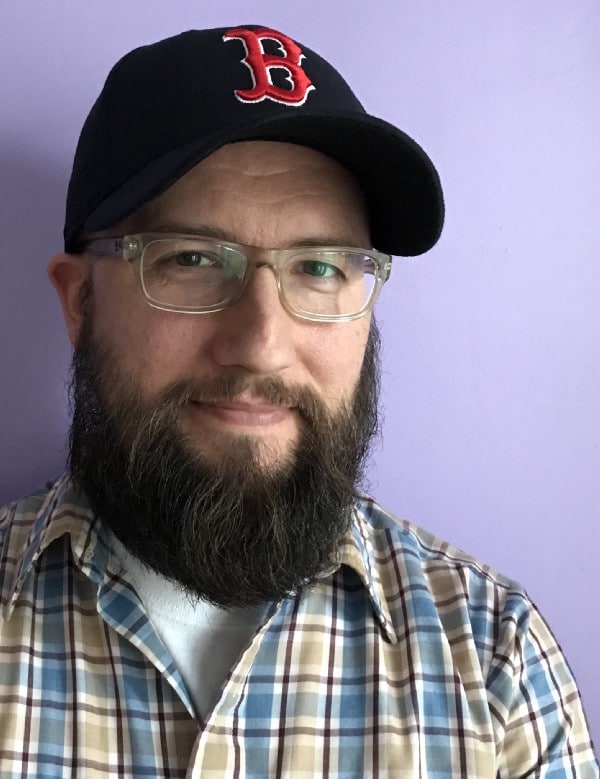 Boston versus New York: The World Series of Special Education
A BTU Inclusion Committee member who has also taught in New York weighs the pros and cons of the two appoaches on Boston Schoolyard News.