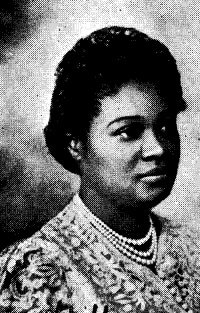 Meet Wilhelmina Crosson, a Boston Teacher Who Advocated for Black History Education
Wilhelmina Marguerita Crosson, one of Boston's first African American teachers, created the City's first remedial reading program and advocated for black history education. Wilhelmina and her family moved to Boston in 1906. She attended the Hyde School, Girls' High School, and the Boston Teachers College. After finishing at the Teachers College, she began working for Boston Public Schools. Read the inspiring story of Wilhelmina Crosson on the City of Boston website. Check out all BTU #BlackHistoryMonth resources.
826 Boston in BPS Schools: Writers Room, New Book, and More
In the fall, 826 Boston served 2,861 Boston students and provided 11,860 hours of tutoring. They profile the work of BTU School students who are standing up to bullying in as they work in the organization's newest Writers Room, which opened in January. BTU School 4th graders are celebrating the release of The Incident Itched All the Way Out, a collection of personal narratives on bullying, kindness, and inclusion. Read the full update — including stories of a screening of I Am Not Your Negro with 9th- and 10th-grade students, Boston AIR Artist awards and more.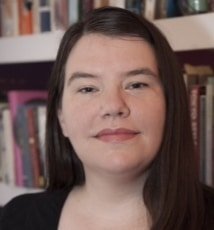 BPS Library Paraprofessional Maura O'Toole Awarded Scholarship
The Massachusetts School Library Association has awarded BPS library paraprofessional Maura O'Toole the 2018 Audrey Friend Scholarship. Maura is enrolled in Simmons College, pursuing a graduate degree in Library and Information Science. She has worked as a library paraprofessional for BPS for 11 years. In addition to her school library work, Maura has worked for several community organizations that promote literacy. Maura will be formally recognized on March 26 at the MSLA Awards Banquet.