See below for the full list of BTU-endorsed Boston City Council candidates in 2021.
INCUMBENTS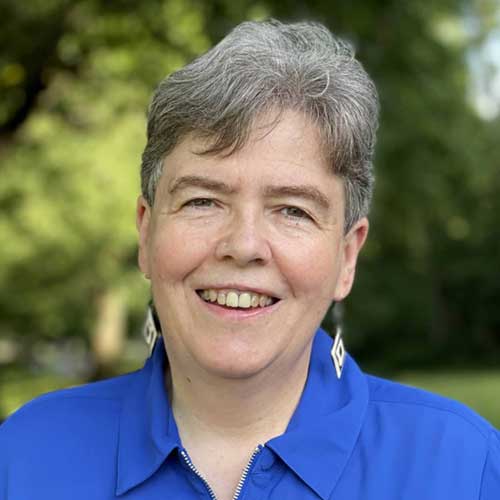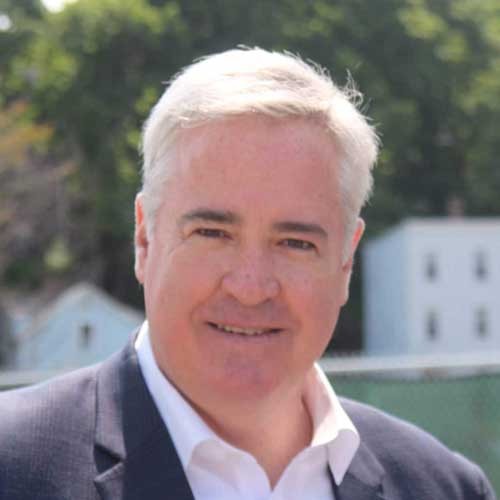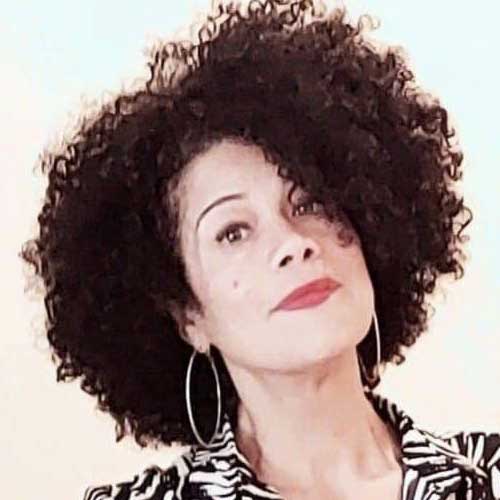 NON-INCUMBENTS
Upcoming Events
Join us virtually on Thursday, September 2nd beginning at 6:00PM to meet the BTU Endorsed Candidates.
Please fill out
this form
before August 31st to register for this event. A Zoom link will be sent the day before the event once BTU membership has been verified. We look forward to seeing you there!
Rationale for Boston Teachers Union COPE Recommendations on City Council Endorsements in the 2021 Municipal Elections
The BTU knows that our power as a union in elections, just as in all other areas, comes from organizing our members and our wider communities to elect, re-elect, and hold accountable candidates and officials who fight for affordable housing, for great public transportation, for racial justice, for the unionization rights of charter school workers and against new charter schools, for a democratically-accountable school committee, for a secure, dignified retirement for all BTU members, for the voice of educators in our democracy, and for excellent, well-funded public schools for all students in our city.

After our endorsement process, we decided to endorse five incumbent City Councilors, based on their previous record and the strong relationships we have developed with them. These incumbents are:
District 1: Lydia Edwards
District 2: Ed Flynn
District 5: Ricardo Arroyo
District 8: Kenzie Bok
District 9: Liz Breadon
In addition, there are three open district City Council seats: District 4 is open because Andrea Campbell is running for mayor; District 6 is open because Matt O'Malley is retiring; and District 7 is open because Kim Janey is serving as and running for mayor.

In District 4, we have endorsed BTU member Joel Richards. Joel is a long-time BTU member and activist, and is running a campaign centered on the exact issues that our union focuses on: affordable housing, racial justice, workers' rights, and-- most of all-- investment in our schools and an elected school committee to give all Bostonians a voice in how our schools are run. Many of you already know Joel as a coworker, a regional rep, or a leader in the Black Lives Matter @ School Committee, but he has also been the President of Fields Corner Main Streets and advocated for small businesses in Dorchester, served as a minister at the Charles River Church, and been a leader in the Boston Democratic Socialists of America. The District 4 race is very crowded and Joel has already put together a good campaign operation, but he will still need BTU members to donate, volunteer, and talk to your friends and family who live in Dorchester and Mattapan about Joel!

In District 6, we are endorsing Kendra Hicks. Kendra is a BPS alum and a BPS parent, and since she was a teenager, has been a community organizer in Jamaica Plain and beyond, fighting for the resources that our communities need. From her masterful knowledge of detailed public policy issues in all kinds of areas that matter to our union, from housing to policing to city budgets and revenue to schools to public employee retirement, and the amazing insurgent campaign she has put together, which has outraised many citywide campaigns and recruited legions of enthusiastic volunteers, Kendra is one of the most impressive first-time candidates in Boston politics in a long time. She fully shares BTU's values and perspective, and with our active support-- donating, knocking on doors, talking to those we know in JP, Roslindale, and West Roxbury-- Kendra has a great opportunity to become a strong ally for our union on the City Council.
In District 7, we endorsed Angelina "Angie" Camacho. Ms. Camacho is a long-time Roxbury activist, and has been a great partner to the BTU on the City-wide Parent Council. She is a strong supporter of public schools and unions, and we are excited to throw our support behind her.

This year, because two at-large city councilors are running for mayor and leaving "open" seats on the council, many amazing activists and community members across the city have decided to run. We felt strongly that we should endorse a maximum of four, so that we could be as clear as possible with our members about which candidates we recommend a vote for, to avoid dividing our energy and resources too thin among a larger number of endorsed candidates.

We have endorsed both incumbent at-large city councilors seeking re-election, Michael Flaherty and Julia Mejia. Councilor Flaherty has been previously endorsed and has continued to show up for us and advocate vigorously for our issues on the council when we have asked him to do so. And while we did not previously endorse Councilor Mejia, we were impressed by her strong voice advocating for BPS, for our union, for racial justice, and for the well-being of the city's youth during her first term, so we are endorsing her for the first time.
As for the open seats, after much of research and deliberation we enthusiastically chose
Ruthzee Louijeune
. As someone with deep roots in Boston and an impressive record of work in our communities and on a national scale, we were very impressed with her candidacy. Ruthzee is a BPS graduate who served both as the top lawyer in Sen. Elizabeth Warren's presidential campaign and as an attorney fighting for tenants against evictions here in Boston. She would be the first ever Haitian-American City Councilor in Boston, helping to expand representation for one of Boston's (and BPS') most important communities. Her track record, her campaign messages, and her conversations with COPE have thoroughly convinced us that she has a shot to win and that if elected, she will be an effective advocate for our union's priorities.
Now, we need all of you to commit to voting and volunteering to help elect this amazing group of candidates onto our City Council. One of the most powerful ways we can make sure we win strong contracts going forward is to let everyone in the city know that we are a union with the political strength to elect our preferred candidates, and that can only happen if we all help out.