How Did Your City or Town Vote for President and on Each of the Ballot Questions?
See all the data in one place with the WBUR Election Results report.
---
Upcoming Allston/Brighton Meet and Greet
Finding it hard to make it to a regular membership meeting? Worry no more, a BTU Regional Meet and Greet is coming to the Allston-Brighton area next week! Come and share your thoughts and ideas, ask questions and get answers about the important issues in your classrooms and schools.
Please join us on Thursday, December 1, from 4-6 PM at Regina Pizzeria at 353 Cambridge Street in Allston. See the website event for more information.
---
Organizing Activities
Upcoming Extended Learning Time Meetings
Extended Learning Time meetings for School Site Council members in Schedule A Schools: The School Site Council (SSC) is an integral part of the decisions made on how your school community will utilize the new and longer school day. It is extremely important that SSC members know what to expect and what is expected of them in this process. See this PDF for all upcoming training sessions and sign up to attend on the BTU website.
Save the Date: Tuesday, December 13 Holiday Book Giveaway!
Thanks to a generous donation from Disney via FirstBook and the AFT, our BTU Parent Advisory Committee will be helping to organize a parent/family event where we will be giving away 25,000 free Disney books. We'll share more details soon. There will be a planning meeting with the BTU-PAC on Tuesday, November 29. Please RSVP by emailing Jessica if you are interested in attending the planning meeting or helping out.
Unafraid Educators: Immigrant Rights Committee Meeting
Please join us from 4-5:30 PM on Wednesday, November 30 at the Boston Latin Academy guidance office, 205 Townsend Street.
History Committee Meeting
Please join us from 4-6 PM on Monday, December 5 at the Jobs with Justice office at 3353 Washington Street in Jamaica Plain.
Solidarity Action with Low Wage Workers: Fight For $15 National Day of Action
On Tuesday, November 29, local fast food, airport and other workers will join underpaid workers in over 330 cities in their largest protest yet to demand a $15 an hour minimum wage and the freedom to form a union for 64 million workers making poverty wages. As part of the National Day of Action for the Fight for $15, workers will be joined by community, faith and labor leaders for three actions that day:
Stand with Fast Food Workers at 6 AM at the Central Square McDonalds
Rally with Airport Workers at 11 AM at East Boston Memorial Park
Rally at the State House at 1:30 PM for a Legislative Announcement
See the poster for more information.
Members of the FF$15 coalition supported our campaign to defeat Question 2 and worked hard for us. It's important that we continue to show solidarity for them as well! Can you join us for any of these actions? Please RSVP to Jessica at jtang@btu.org.
The Next Four Years Conference: Saturday, December 3
Peoples' movements and the political revolution will face enormous challenges over the next four years. Please join us for a post-election conference to identify and capitalize on all opportunities for organizing open to us in an increasingly undemocratic, hawkish and xenophobic environment. The Next Four Years: Building our Movements in Dangerous Times will help us to frame our issues and public messaging, forge a common vision, increase integration of our movements, and build an action plan that will inspire and motivate more and more people to get involved. See the conference flyer for details, or visit bit.ly/next4yrs. Sponsored by Massachusetts Peace Action, American Friends Service Committee, and Progressive Democrats of America, there is a discounted registration ($10) for BTU members. Please email Jessica with questions.
---
Legislation: Seeking Your Input
In preparation of the upcoming legislative cycle that will begin in January, your input is needed! Is there a bill that you believe the BTU should put forth? Are there any changes in the existing education laws needed? Please email your thoughts to Angela Cristiani. All ideas are welcome!
---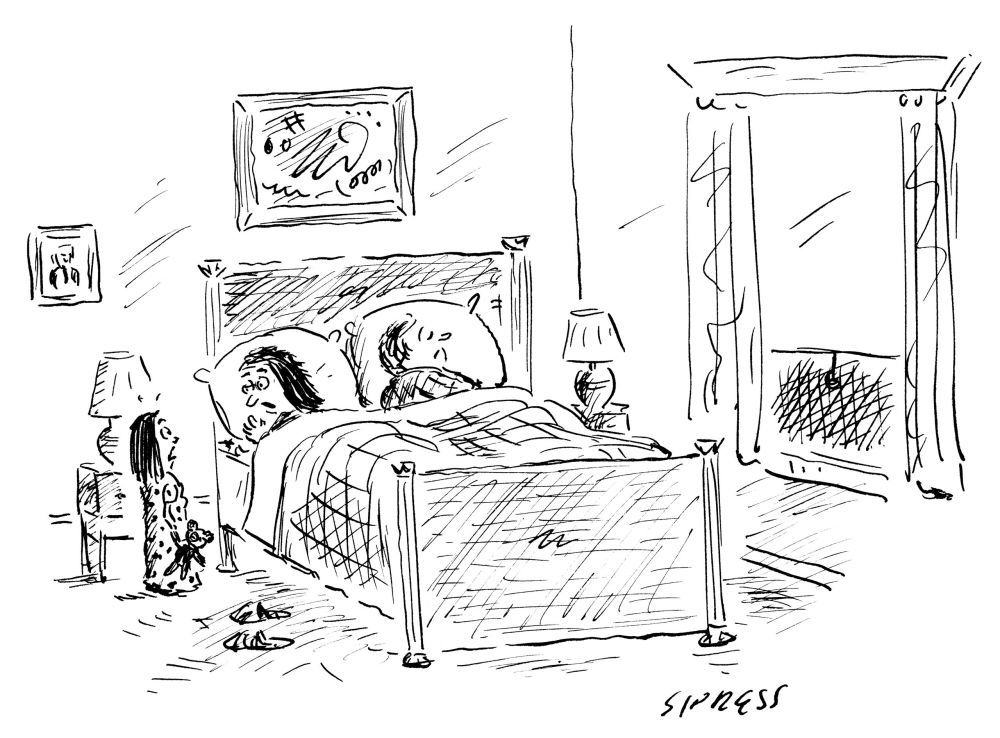 ---
Many Tax Sheltering Plans Offered in BPS: Some Good, Some Not So Good. Learn More on November 29
There are two basic tax-sheltering vehicles offered to BTU members, the Mass Smart Plan and plans that fall under the 403b or Tax Sheltered Annuity umbrella. 403b plans are typically sold by commissioned-based salespeople, who are no longer allowed by BPS to walk through our buildings because of an agreement we reached a few years ago.
The BTU endorses no particular plan or vendor — but we do want to alert you to the perils of certain plans marketed to teachers. The SMART Plan is screened and supervised by the Mass State Treasurer and is also open to all state employees. As such, it is carefully monitored and subject to scrutiny. We give it a thumbs up. It is safeguarded against a host of offending practices often found in the unmonitored 403b plans sold by salespeople, many of whom send unsolicited email come-ons to our members. We give these 403b plans a thumbs down for good reason. They are costly, come with high fees, and are commissioned-based.

Learn more about both the 403b offerings and the Mass SMART Plan on Tuesday, November 29 at 4:30 PM at the BTU. In addition to the above, we'll have information on the public pension system presented by Elemalso. Field Rep Michael McLaughlin, who serves on the Boston Retirement Board.

Please read more on the variety of tax-sheltering plans offered in BPS, as well as an excellent article from the New York Times on the same topic.
---
Annual EBONY Winter Gala
The 29th annual EBONY Winter Gala will be held on Friday, December 9 at the Boston Convention Center. Please see the flyer for more information.
---
BTU Holiday Party: Tacky Sweaters Welcome
Please join us for a BTU Adult Tacky Holiday Sweater Party on Friday, December 2! There will be food, music and a cash bar. The person wearing the tackiest sweater will win a prize, so get creative! Please see the flyer or the BTU website for more information.
---
BTU Nights at the Garden
Two BTU Friday Nights with the Celtics: Please join us to see the Celtics take on Philly on Friday, January 6 or Orlando on Friday, January 27. See the flyer for all the information you need.
---
Obituary
The BTU is saddened to announce the passing of Kathleen Fratus, a longtime member of the teaching staff at Madison Park. Kathleen was the first woman in the United States to be certified to teach Heating, Ventilation, and Air Conditioning (HVAC). The BTU sends its most sincere condolences to her family, friends, and colleagues. Please see Kathleen's obituary.
The Boston Teachers Union regrets to announce the passing of Ms. Melneta Smith, the mother of Donnalee Dixon, BTU teacher and Building Representative. We send our most sincere condolences to her family. Please see Ms. Melneta's obituary.