Welcoming New BTU Staff and Interns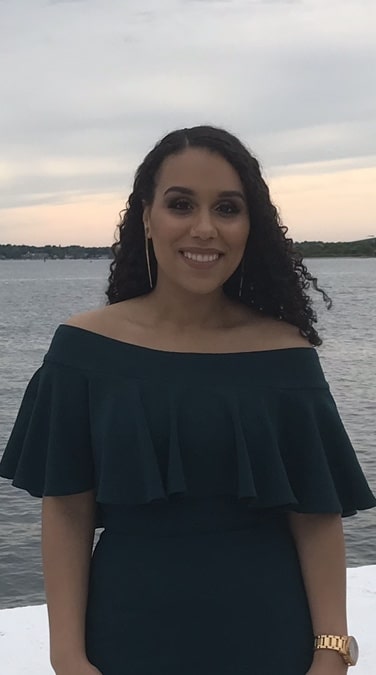 ---
Upcoming BTU Events
NEW — First Membership Meeting of the Year
Please plan to join us on Wednesday, September 12 beginning at 4:30 for our first membership meeting of the year. Our guest will be Interim Superintendent Laura Perille.
Back to School Fair and First Book: Saturday, September 22
Sign up for First Book at firstbook.org/aft. Signing up is free and gives you access to free and discounted books as well as other classroom supplies and needs. Signing up new members also helps us to give away over 50,000 books at our annual Back to School Fair! Save the date and plan to join us on September 22! Please contact Brenda atbchaney@btu.org if you're interested in joining the planning committee for the fair.
International Travel Opportunities for BTU Retirees
We are excited to introduce new international travel opportunities for retirees! The Boston Retiree Travel Program has added another exciting adventure to retiree travel. Upcoming trips include India and Singapore. Read more.
---
Community Events & Opportunities of Interest
NEW — Free Online Course on Restorative Justice for Children
The International Juvenile Justice Observatory has developed an online course which is currently open to enroll and free of charge: Implementing Restorative Justice for Children. Read more and sign up.
NEW — Vote Today for Tremont CU Winner!
Voting is now open for the Tremont CU BPS Teacher Appreciation Program! But today is the last day. Please take a moment to cast your vote at tremontcu.org/vote.
NEW — Boston Tutoring Center Now Hiring Test Prep Tutors
Compensation for tutors is $25/hour, plus a regular bonus. Positions are part-time only. The are hiring for Math/Verbal Test Prep, for individual instruction. Must be able to teach math (Algebra and Geometry) and be able to teach vocabulary, reading comprehension, and essay writing. They supply the curriculum and all materials. There is a $25/hour base, and a $5/hour bonus for every 100 hours worked Tutors must meet all of the following criteria: 1. Have a minimum of a college degree; 2. Have reliable transportation (not relying on the T); 3. Have some experience working with students and teaching (ages 10-18 preferable); 4. Be able to work afternoons, evenings and weekends; and 5. Pass a CORI criminal background check.Please e-mail your qualifications and availability, along with a resume to bostontutoringcenter@rcn.com. You will be an employee, not a contractor. All tutoring is done on-site, no driving around wasting time and gas. Tutors are typically booked for a block of time, with students back-to-back (example: 4-8 pm on Tuesday). We handle all scheduling, payment, and prep work; you work with the student for the assigned hour. You are paid if a student misses a scheduled session for any reason. Learn more: bostontutoringcenter.com
The Examined Life: Greek Studies in the Schools
The Examined Life has opened their 2019 registration. Stipends are available for qualified educators. The Study Tour of Greece is scheduled for April 12-21, 2019 and includes many classical sites and a visit to the excavation of the Minoan settlement Akrotiri on the island of Santorini. You can find details on the Teach Greece website or by contacting Mary Kemper at mkemper119@aol.com.