Stay in the loop. Sign up for our E-Bulletin:
Latest News from BTU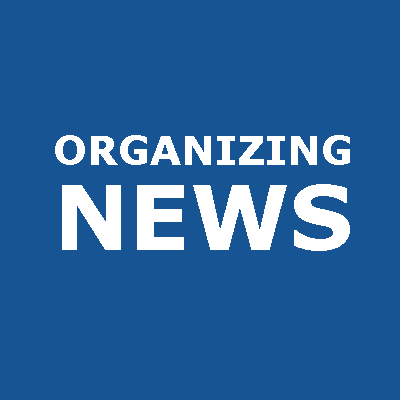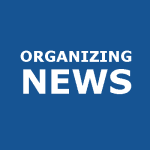 TONIGHT- City of Boston Vaccine Mandate Teach In: January 25, 6:00-8:00PM Please join the Division of Equity, Strategy, and Opportunity Gaps for an information session and conversation regarding the City of Boston Vaccine Mandate. Hear from City and BPS officials and get your questions answered. This meeting is for BPS employees only. Attendance link here.…Read Moreabout BTU Events and Announcements: January 25, 2022
Upcoming Events
There are no upcoming events at this time.