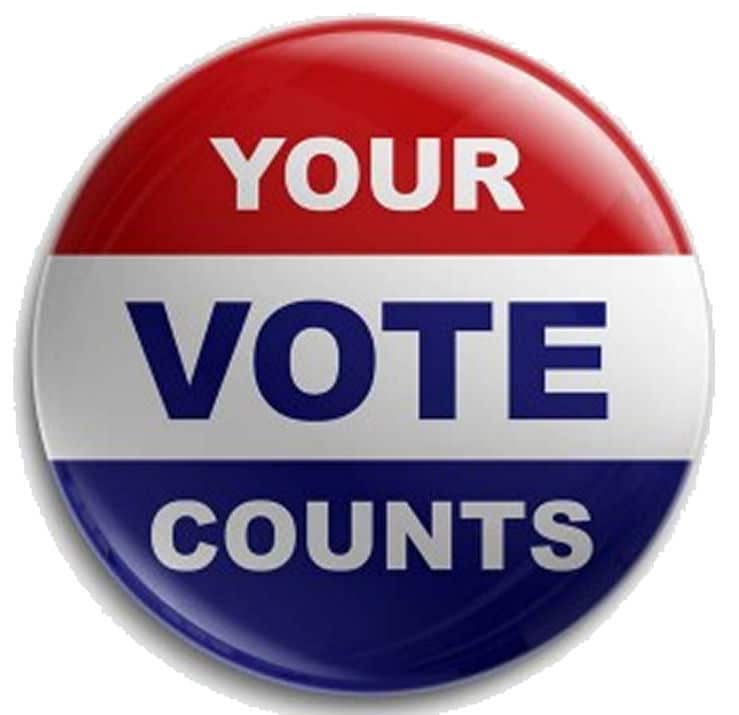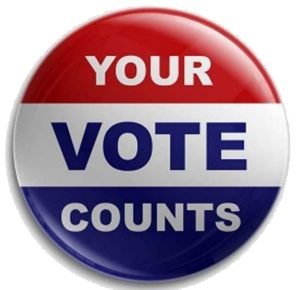 Today is the Preliminary Election for City Council Districts 1, 2, 7 and 9 as well as the mayoral election. Find out where to vote. You can use this district map to find out which district you live in.
This year, there is no preliminary election for the four at-large city councilor seats because there must be at least nine candidates running in order to have a preliminary election. There is also no preliminary election for district councilor seats in districts 3, 4, 5, 6 and 8. The Municipal Election will be on November 7.
The BTU Committee on Political Education (COPE) endorses candidates who support the efforts of the BTU. Currently, COPE has endorsed the following candidates for Boston City Council with an **):
District 1: Lydia Edwards **
District 3: Frank Baker
District 5: Timothy McCarthy
District 6: Matt O'Malley
District 7: Jose Lopez **
District 9: Mark Ciommo **
City Councillors At-Large: Annissa Essaibi-George, Michael Flaherty, Ayanna Pressley, and Michelle Wu.
The BTU endorsed Paul Feeney in his district of Bristol and Norfolk. He won his primary election, so he will be on the ballot in the October 17 election.