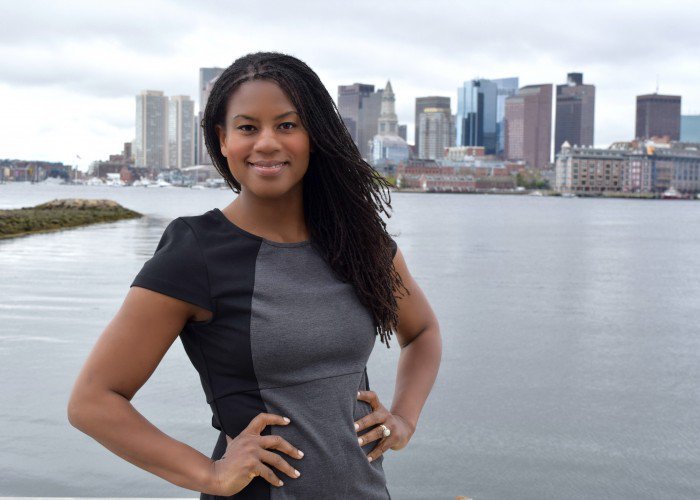 "Stand Out" with Lydia this Saturday, November 4 at 10 AM. Please come out wearing your BTU shirt and let everyone know we are BTU All In: Building POWER for our Union and Schools! Please contact our Political Director Johnny McInnis at jmcinnis@btu.org if you can join the stand out on November 4, if you would like more information, or if you would like to volunteer with any of our endorsed candidates!
The BTU has endorsed the following candidates for Boston City Council:
District 1: Lydia Edwards
District 2: Ed Flynn
District 3: Frank Baker
District 5: Timothy McCarthy
District 6: Matt O'Malley
District 9: Mark Ciommo.
For City Councillor At-Large the BTU endorses Annissa Essaibi-George, Michael Flaherty, Ayanna Pressley, and Michelle Wu. The BTU has endorsed Paul Feeney for State Senate in the Bristol Norfolk district.