Thank you to all of our wonderful volunteers and participants for a very successful 5th Annual Back to School Fair! Despite a beyond-our-control last minute truck delivery issue, over 200 volunteers rallied together between Friday morning and Saturday to ensure that we were able to sort and give away over 40,000 free books to more than 2,000 students, parents, educators and nonprofit organizations! We are grateful for all your support and the coordination efforts of BTU community liaison Brenda Chaney and BTU community organizer Jonathan Rodrigues to execute one of our latest #BTUproud traditions. Read coverage from the Boston Herald, and check out the wonderful photos in our Facebook photo album.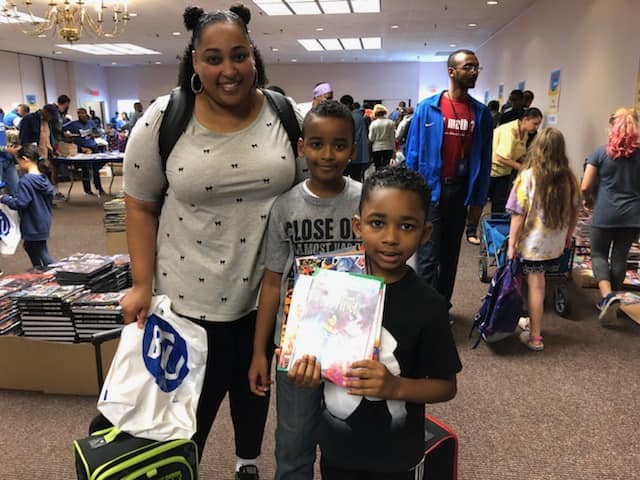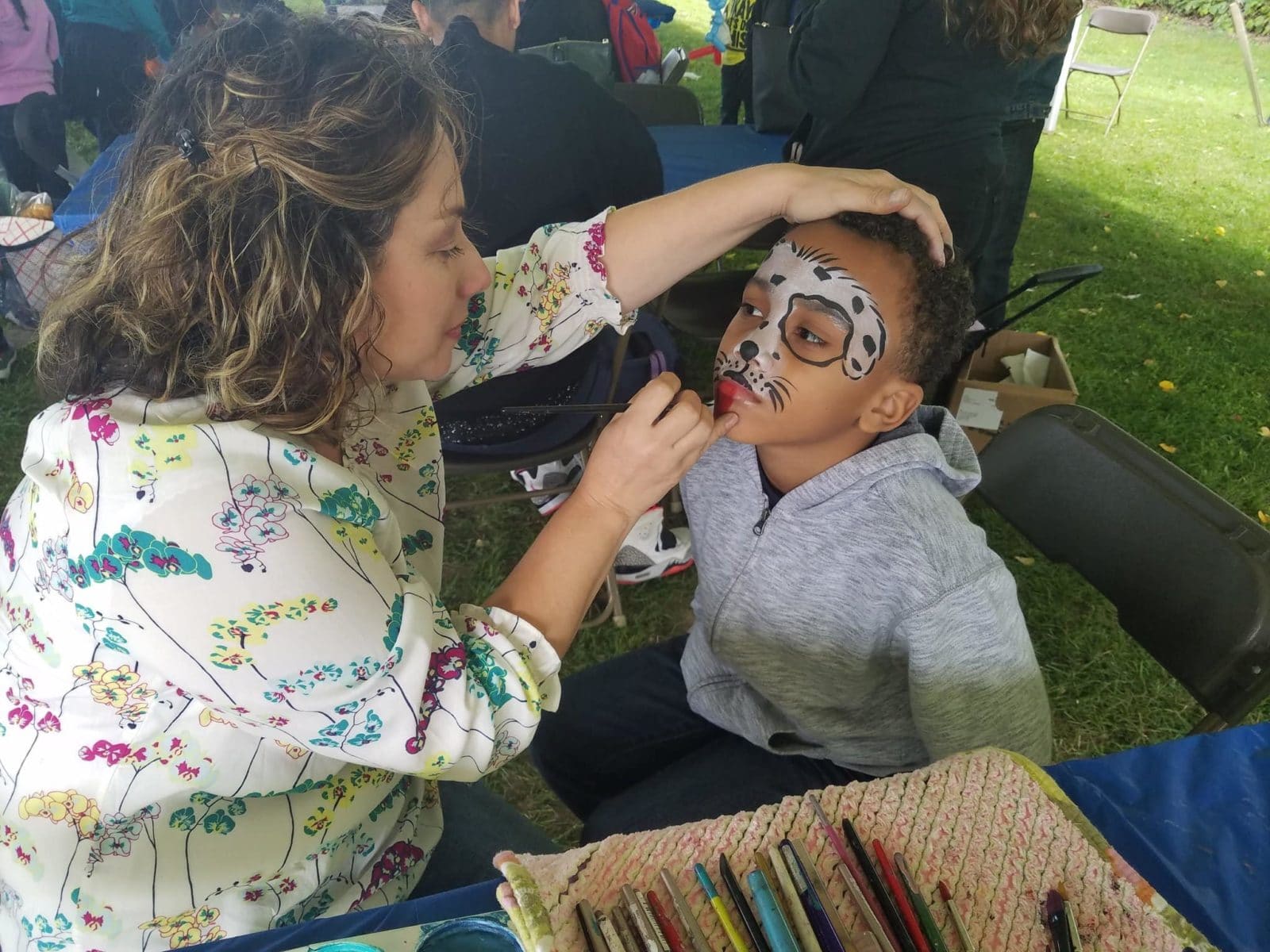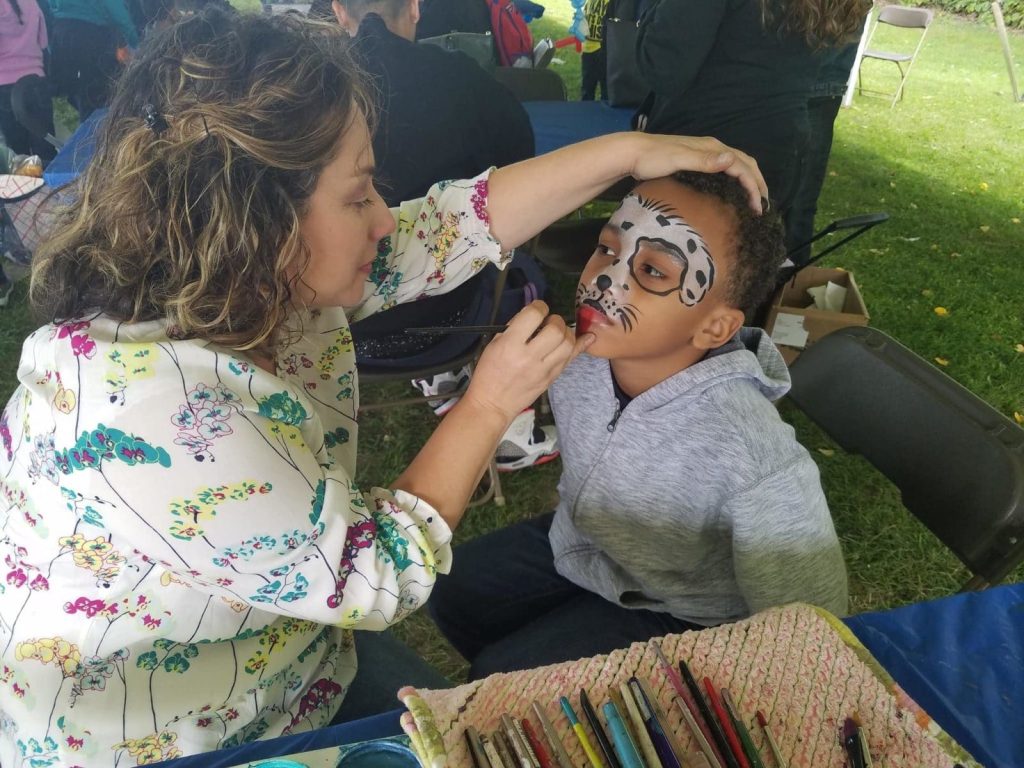 We are also very pleased to report that we recently reached an agreement with the School Department resolving the BTU's claim that BPS's implementation of inclusion beginning in the 2014-2015 school year (and its ongoing rollout thereafter) violated our collective bargaining agreement. This comes after three years of litigation at the American Arbitration Association, four days of testimony, and the expenditure of much time and significant resources from our Field Reps and officers, retired officers, expert legal representation and consistently strong advocacy from our BTU Inclusion Committee over the last few years.
The successful conclusion of this case is a win for the students and families we serve as well as all of our members who have persevered through challenging circumstances over the last few years. By "successful," we mean a conclusion that we believe is a step in the right direction for teachers and students. We know this does not resolve concerns in all of our schools. We very much support special education inclusion, and getting inclusion right across the district will continue to be a priority in our current contract negotiations. Read the summary of the agreement and the full settlement.
As we continue to strengthen our advocacy and member engagement, we hope you will consider attending this year's Fall Leadership Conference, BTU ALL-IN: Creating the Schools Our Students Deserve. The free conference will take place October 12-14 and is highly recommended for all Building Reps, but is open to all BTU members. Please register today! The deadline to secure accommodations and a spot is next week!
Have a wonderful week!