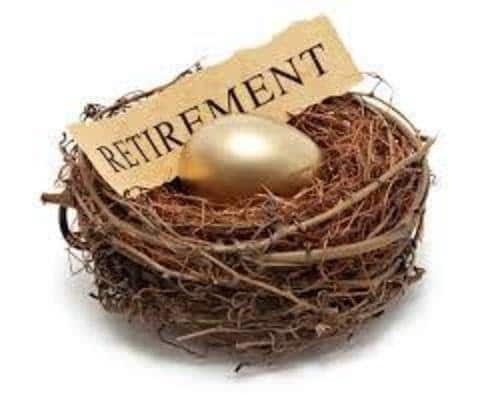 SMART Plan: Back to School Enrollment!
Have you saved enough for retirement? The SMART Plan offers tax advantaged savings to help you build a secure retirement. Our SMART Plan representative, Lisa Cardinal, will be holding a SMART Plan Enrollment meeting on W ednesday, September 21 at 5 PM at the BTU Hall. All who are not yet participating are encouraged to attend. Please RSVP to smart@empower-retirement.com .
If you are already participating in the SMART Plan and would like to schedule a meeting earlier that day (or possibly another day) to review your account, please emailsmart@empower-retirement.com. Meetings are by appointment only.
SMART PLAN: Good Option. Understand Differences with Other Plans
The BTU is not in the business of giving financial advice but we do want our members to know of the variety of, and the differences, between the various tax-sheltering plans offered through the city. There are some major differences between the MassSMART plan offered through the state/city and the individual 403b plans sold primarily by insurance salespeople. Financial salespeople are not allowed, under an agreement we have with the city, to walk into our schools and visit our classrooms or any other common areas in the building during school hours.
We reached an agreement on this issue a few years ago as our members generally found these salespeople to be disruptive influences who interfered with our teaching and learning. What's more, many people felt uncomfortable with salespeople wandering the halls acting as though they had special license from the district to sell their products. The BTU also took issue with some of the hard-selling tactic of a few companies in particular which offered food and prizes as an incentive to get members to purchase what often amounted to onerous long-term contracts.
Finally, no 403b company has any special license sell a product, nor does any company have any special approval from the city. Before signing on the dotted line, you are strongly advised to seek independent financial advice. Most — not all — 403b providers charge a yearly fee of 1.2% to 1.5% off the top on all of your assets (contributions and growth) should you invest with them. These yearly fees take a huge bite out of your savings and growth. Please email us with questions.