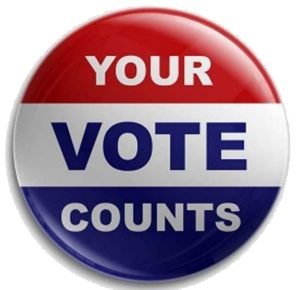 Today is the day to make your voice heard and VOTE! If you voted early, thank you! If you have yet to vote, please do so.
Remember to vote No on 2, cast your ballot for Hillary Clinton, and vote for the BTU-endorsed candidates. Want to know which Massachusetts legislators are voting No on 2? See a list here.
Polls are open from 7 AM to 8 PM. Find your voting location and see your election ballot.
If you have any questions during the day today, call BTU Political Director Angela Cristiani at 617-615-7655.