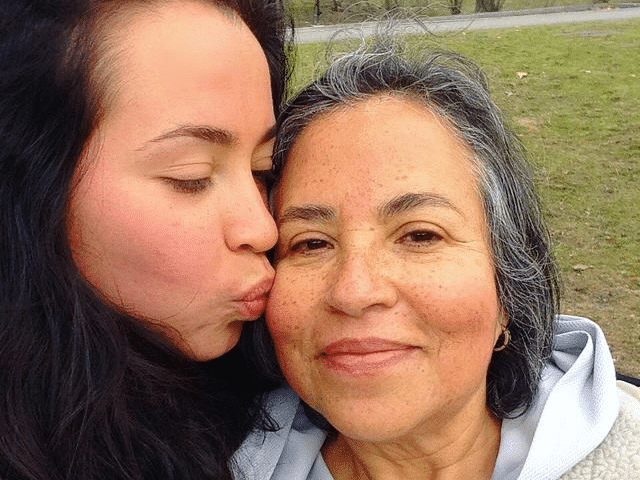 This week the Boston Herald reports on Elena Rivas, a former Boston Public Schools teacher, and the community of support that has risen up around her as she lives with dementia. They write:
Before her students would take a test or quiz, former Boston public school teacher Elena Rivas would make a hundred cascarones, a tradition in her native Mexico where eggs are emptied and filled with confetti. When the exams were over, the children would celebrate, cracking the eggs over their heads, filling the room with laughter as colorful confetti whirled around them.

They loved it.

That's the kind of teacher Elena was, her daughter, Carmen Zilles told me. Elena spent nearly 30 years working at Boston's public schools, most of that time at Dorchester's Russell Elementary School, where she taught second- and third-graders.
BTU members and friends have stood by Elena and her family since her diagnosis of early onset Alzheimer's disease:
Friends and former colleagues have reached out to Carmen, sharing stories about her mother, and the Boston Teachers Union included Elena's fundraising page in their recent email newsletter.

'Part of the culture at the Boston Teachers Union is to look out for each other,' said BTU president Jessica Tang.
Read the full article on the Boston Herald website.
To support Elena, please see her GoFundMe page.