Fenway High School Librarian Bonnie McBride Wins Statewide Award
The Massachusetts School Library Association has named Bonnie McBride, school librarian at Fenway High School, as a recipient of the 2018 President's Award. This award honors an MSLA member who has made a significant impact on student learning. Thanks for your work, Bonnie, and many congratulations!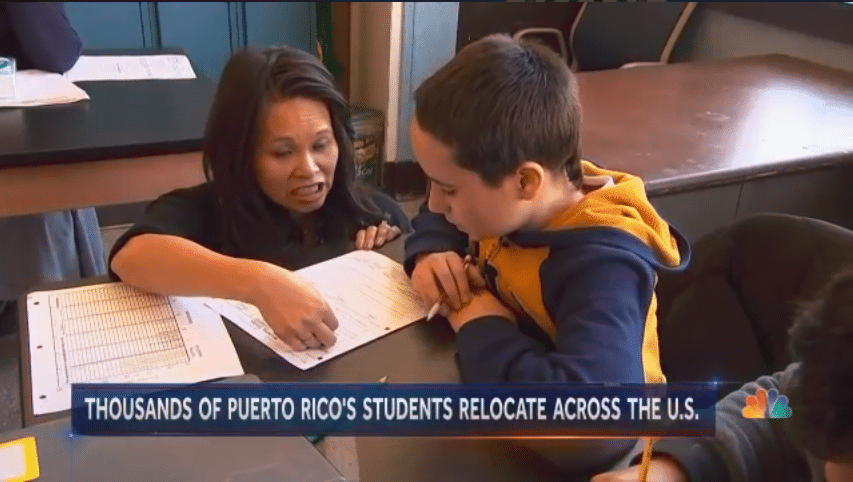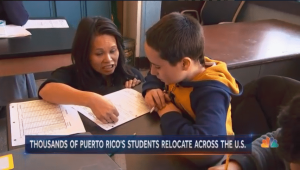 NBC Nightly Covers Puerto Rico — and the Curley K-8
Thousands of Puerto Rican students are settling in at schools across the US, but the mass exodus has left some local schools with budget troubles. Watch the NBC Nightly News report and their coverage of a Curley K-8 family and teacher.
Another Perspective on School Start Times
BTU Member and BLA teacher Mary Dibinga wrote a piece recently for Schoolyard News, "What we miss when the start times debate focuses on sleep." Mary raises issues of sleep, after-school jobs, Boston realities and more. And she asks us to consider another critical factor: what our students want and need.