Stay in the loop. Sign up for our E-Bulletin:
Latest News from BTU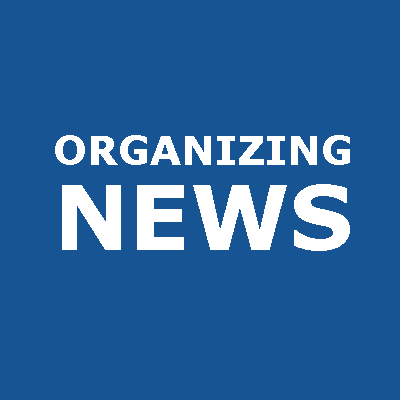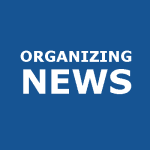 Complete Telescope Network Spring Survey by 6/17 and Enter a Prize Raffle! What PD do you need next? Elevate educator voice in professional learning! Telescope Network will use your responses to help plan PD for the summer and next year. They are raffling off twenty $20 gift cards to local independent book shops for completed…Read Moreabout BTU Events and Announcements: June 14, 2022
Upcoming Events
There are no upcoming events at this time.