Report on BTU All-In Food Drive: Last week BTU Field Rep Colleen Hart delivered 32 boxes of nonperishable food to the The Greater Boston Food Bank! This was all collected during the BTU's All-In #FoodDrive. You all were amazing! Thank you for the generous donations supporting those in need this season. #BTUproud #Solidarity #UnionPower.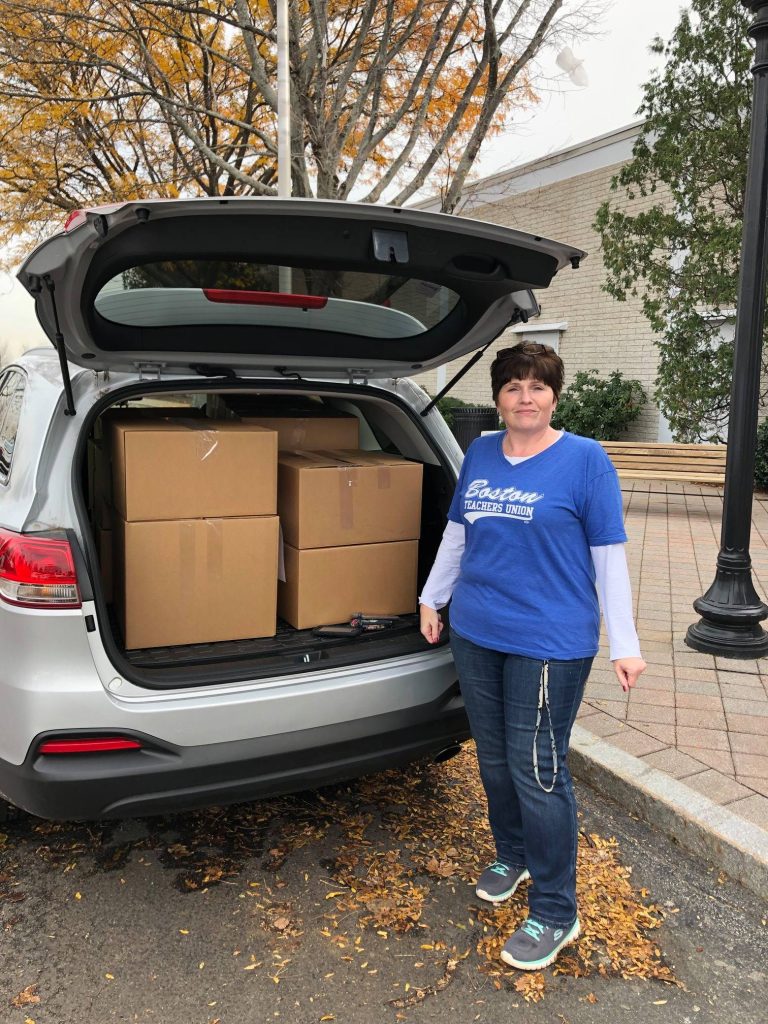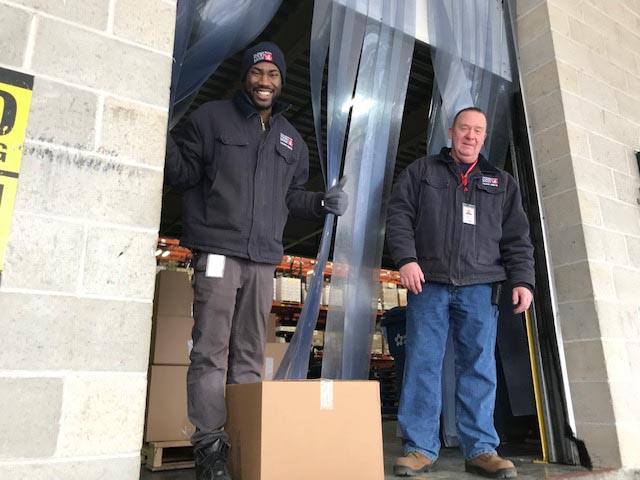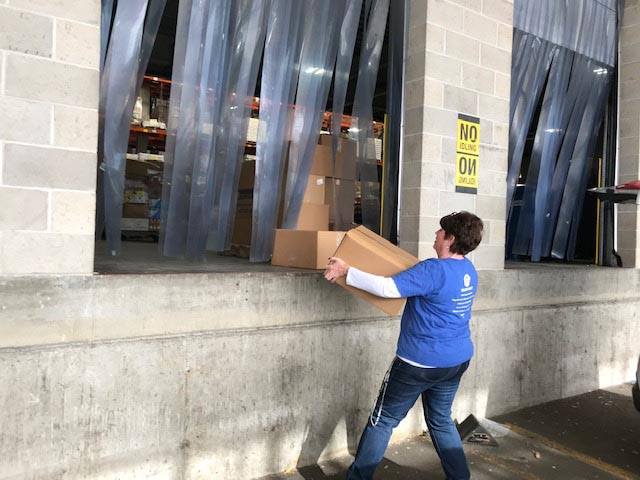 Muñiz Debaters: The amazing Margarita Muñiz Academy students (pictured) attended the second Boston Debate League tournament of this season and won the "School Spirit" trophy. The Muniz debaters showed the most enthusiasm and were one of the biggest groups at the Tournament. Congratulations!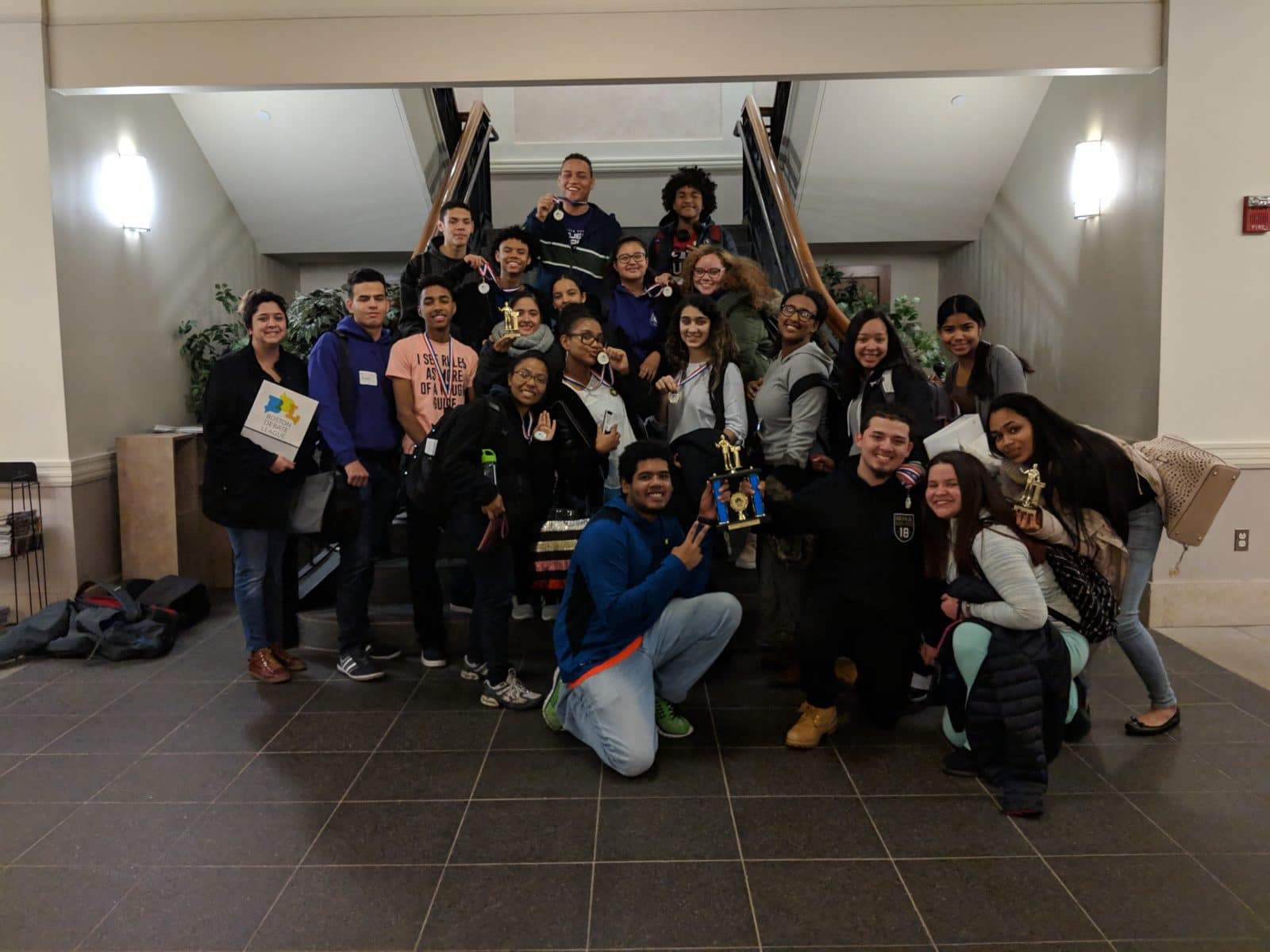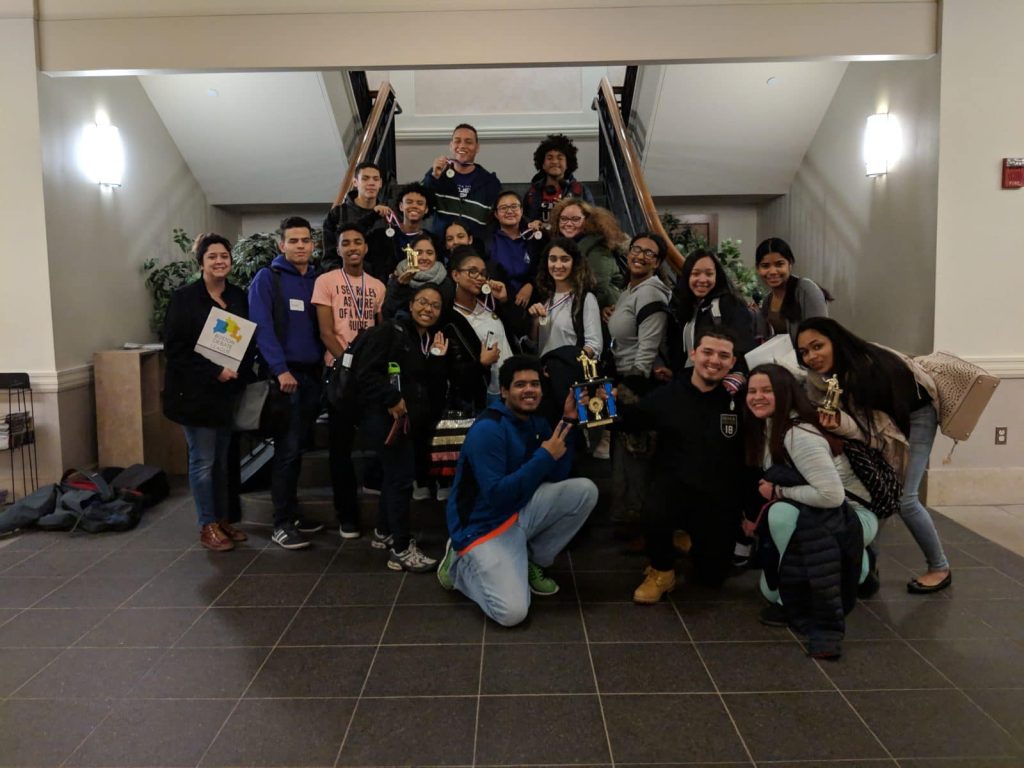 We learned about the Muñiz Debate League during a BTU Listening Tour meeting. We love to highlight positive stories in our bulletin! Please submit your positive news to us at bulletin@btu.org. And if you haven't had a Listening Tour yet, please ask your Building Rep to schedule one so we can hear about all the great work happening in your school.