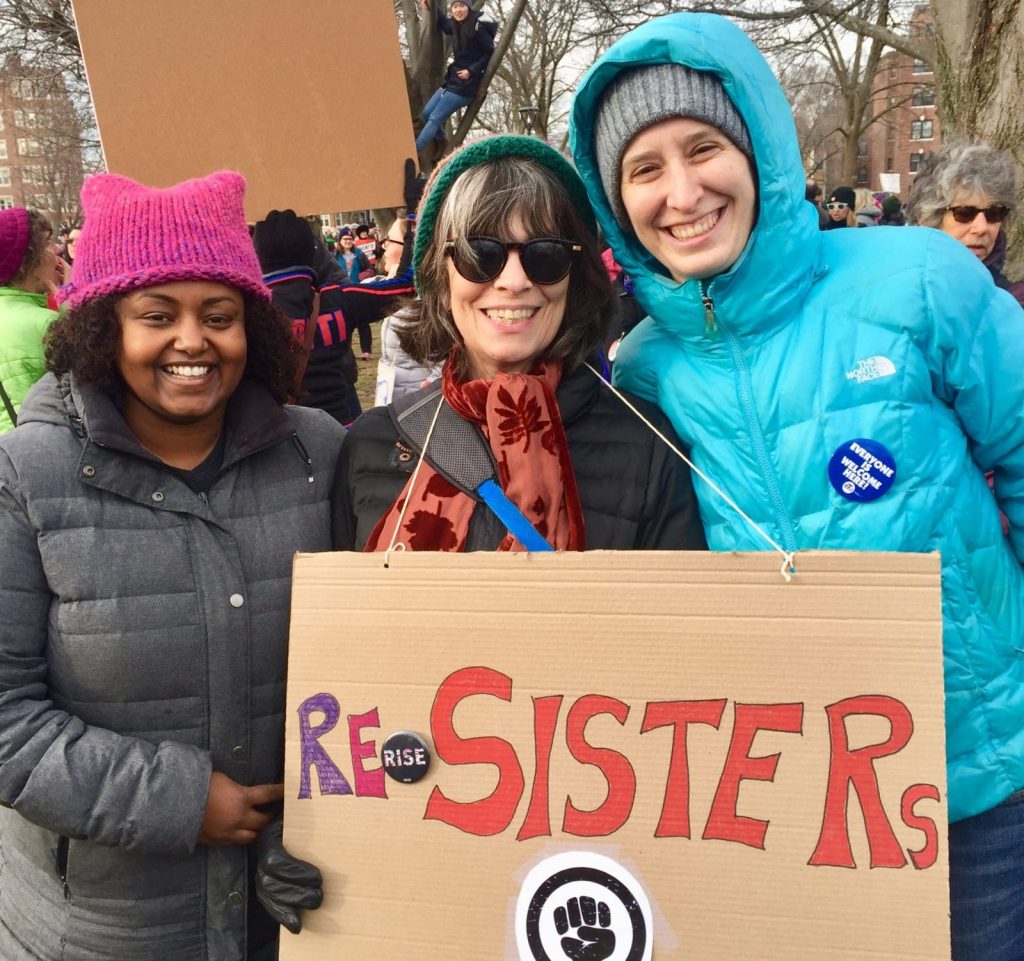 Over the weekend our members joined millions of women from around the world to stand up for a vision of society that is inclusive, welcoming and reflective of true racial, social and economic justice. Our work doesn't stop there, though! There are two major events coming up that our union is spearheading to help our educators, parents, and allies build skills and knowledge to effectively advocate for our students, schools, and community: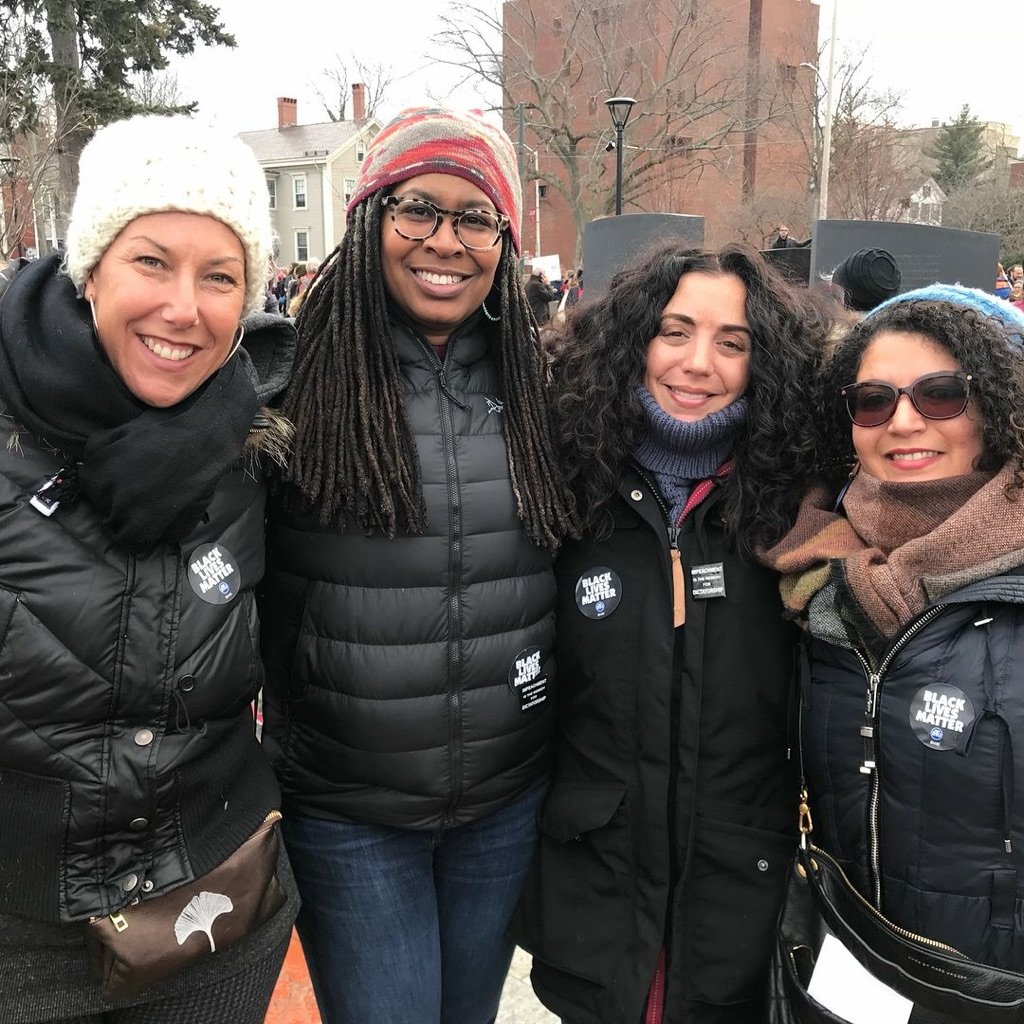 Our 4th Annual BTU Parent2Parent Conference is open to parents and educators this Saturday, January 27 from 8:30-3 PM at Madison Park High! Please join us and register today. Workshops topics include Inclusion/SPED; BuildBPS; Supporting Your Students' Rights; HUB Schools (full-service schools); and public school funding through city PILOTs. Please see the full agenda on the BTU website. Breakfast and lunch will be provided, and childcare and interpretation are available with pre-registration.
If you live in East Boston or know a family who wants to attend but may not have transportation from East Boston, we have 11 spaces in a van courtesy of Phillips Brooks House Association. Read details and register for the ride. If you have any questions contact Jonathan Rodrigues at jrodrigues@btu.org.
Second, the BTU Winter Conference is coming up on February 10 at the BTU, open to all BTU members! Building Reps and member-leaders are highly encouraged to attend. The theme this year is "Leading the Movement with Equity and BTU POWER." Please register today! Breakfast and registration begin at 8:30 AM, and the day will wrap up at 3 PM. Our guest speaker is Jack Schneider, Scholar of Education History and Policy for College of the Holy Cross, MCIEA Director of Research and Have You Heard blog contributor. Jack will be discussing an alternate vision for a state accountability system that supports — instead of punishing — our students and schools. Please see the full day's agenda.
Have a great week!