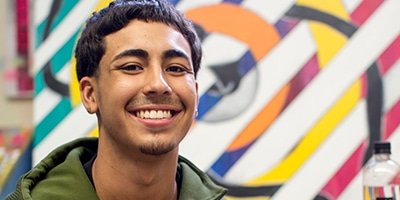 McKinley South End Student Artist Nationally Recognized!
About a year ago, McKinley South End Academy senior Luis Gonzalez and his art teacher, Ari Hauben, started the process of having Luis' art become one of the three LifeWTR Arts in Education artists. Luis was one of only 12 artists chosen. Early this month the series and about 12 million of his "Day Dreamin" bottles dropped! Check out this great video about Luis from LifeWTR, and watch this one from W Magazine. See a fuller representation of the experience. Congratulations, Luis!
Mission Hill Teacher Wins Elizabeth Palmer Peabody Award
At the end of March, the Wheelock Alumni Association announced this year's Elizabeth Palmer Peabody Award winner: Kathy Clunis D'Andrea, a kindergarten and first grade teacher at Mission Hill School. Read more. Congratulations, Kathy!
Grew Teacher Chinelle Andrews Coordinates Vacation Academies
WBUR profiles the work of BTU member Chinelle Andrews, a 4th grade teacher at the Grew and the site coordinator for the school's "acceleration academies." Reporters spoke with Chinelle about the programs and about the school's turnaround status. BTU President Jessica Tang weighs in as well.
BTU Member Raises Money to Support Families Battling Cancer
Patrice Kelly is a BTU member who lost her daughter, Charlotte Rose, to cancer in 2011. She and her husband have devoted their lives to helping other families in similar heartbreaking situations.
Paraprofessional Times: Hot Off the Press!
Check out the latest edition of the Paraprofessional Times. Meet Ana who has been a para for 21 years and see photos from the PSPR conference.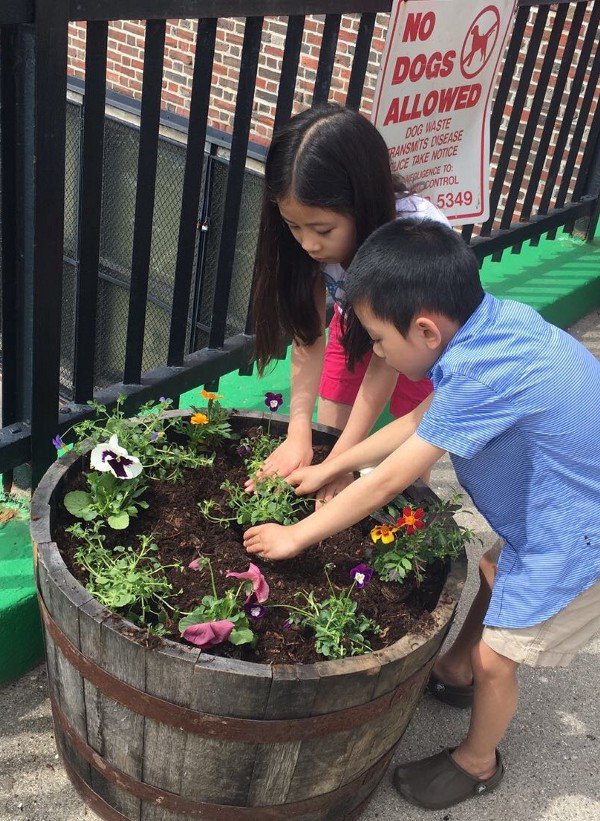 How a School Community Built a Beautiful Garden for — and With — Their Children
Guild parent Carlos Brown reports on the inspiring story of the East Boston Curtis Guild Elementary School Gator Garden on the Boston Parents Schoolyard News website.