[UPDATE: See our statement on the December 22 announcement from BPS that school start times will not change for the 2018-2019 school year.]
Our holiday break will begin in just a couple of days, and we know that there are big questions that will be left answered until the new year, particularly regarding school start times and the newly released school budgets.
We are glad to hear the district is taking a second look at the impact and consequences of the more drastic changes within the previous version of the schedules. We will be actively monitoring and reviewing any further changes. We believe the voices of parents, educators, and students must be heard during and beyond this phase in the new process.
See the full list of BPS community forums happening across the city this week. And please complete our BTU internal survey on school start times, and share our community-family survey.
As stated last week, we believe changes should be implemented in a way that best serves the interests of students without creating an undue burden for parents and educators. You can hear the BTU President discuss the changes on WBUR. We will be closely monitoring the process as well as any specific changes as they occur.
It is clear that even when there is broad agreement that some change is needed, ensuring educators, parents and students have clear avenues for feedback on the details is critical. We will continue to advocate that changes be made in a thoughtful and equitable way — based on student needs and stakeholder input, not just cost savings.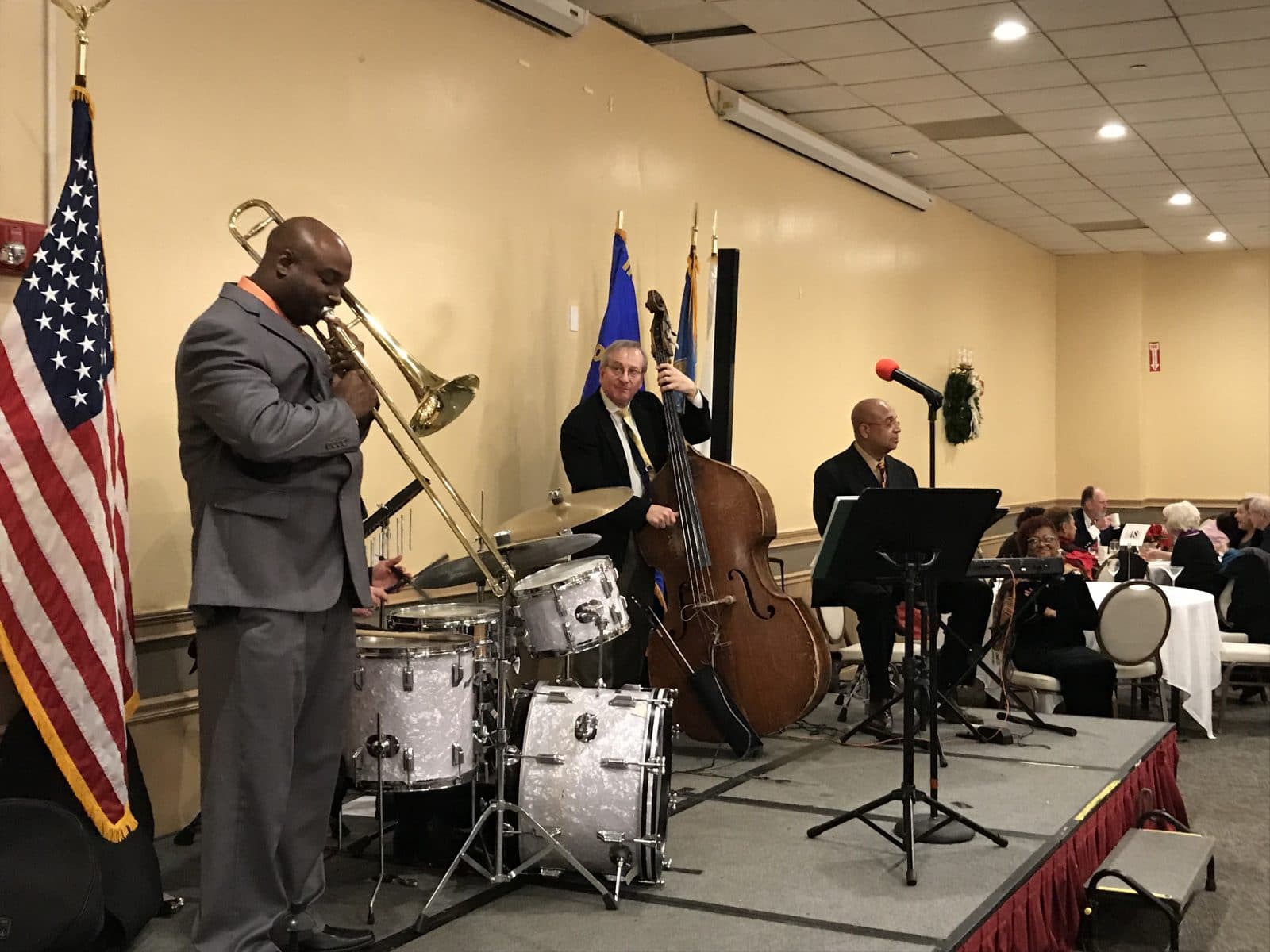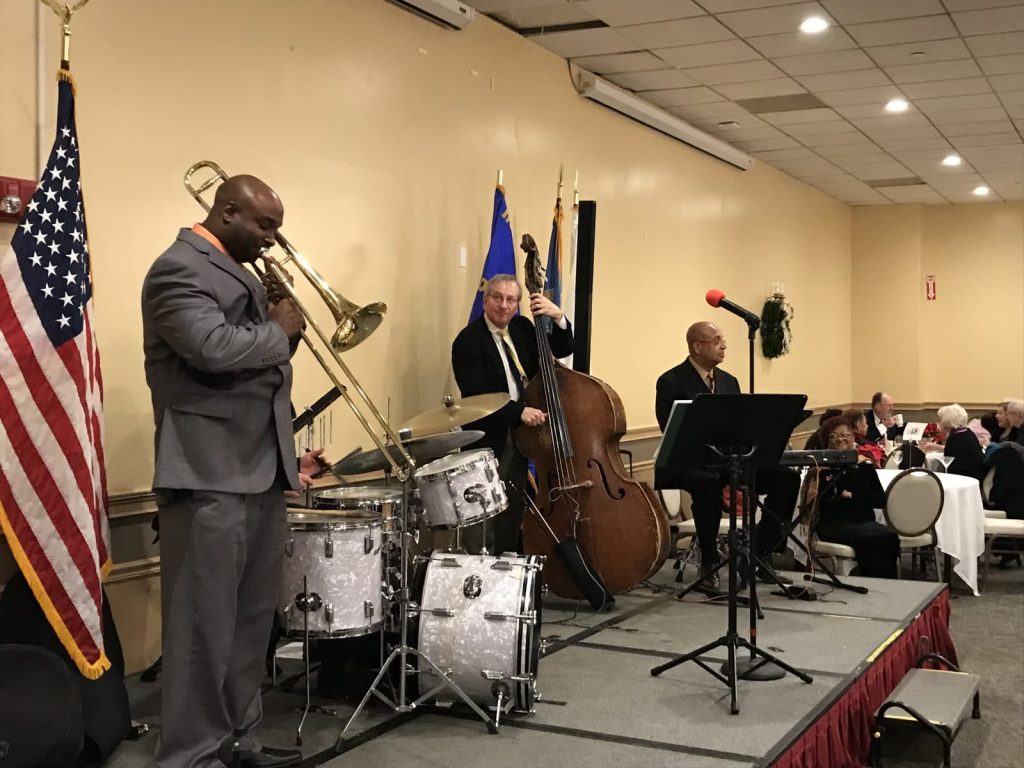 In the meantime, we hope everyone enjoys a well-deserved and restful holiday break. Please note that the BTU office will be closed on December 22, December 25 and January 1 but will be open for regular business hours otherwise. The BTU Children's Holiday Party will be on December 27. Tickets are needed for entry and are available on a first come, first served basis at the office.
Happy Holidays and Happy New Year to all from the BTU officers and staff!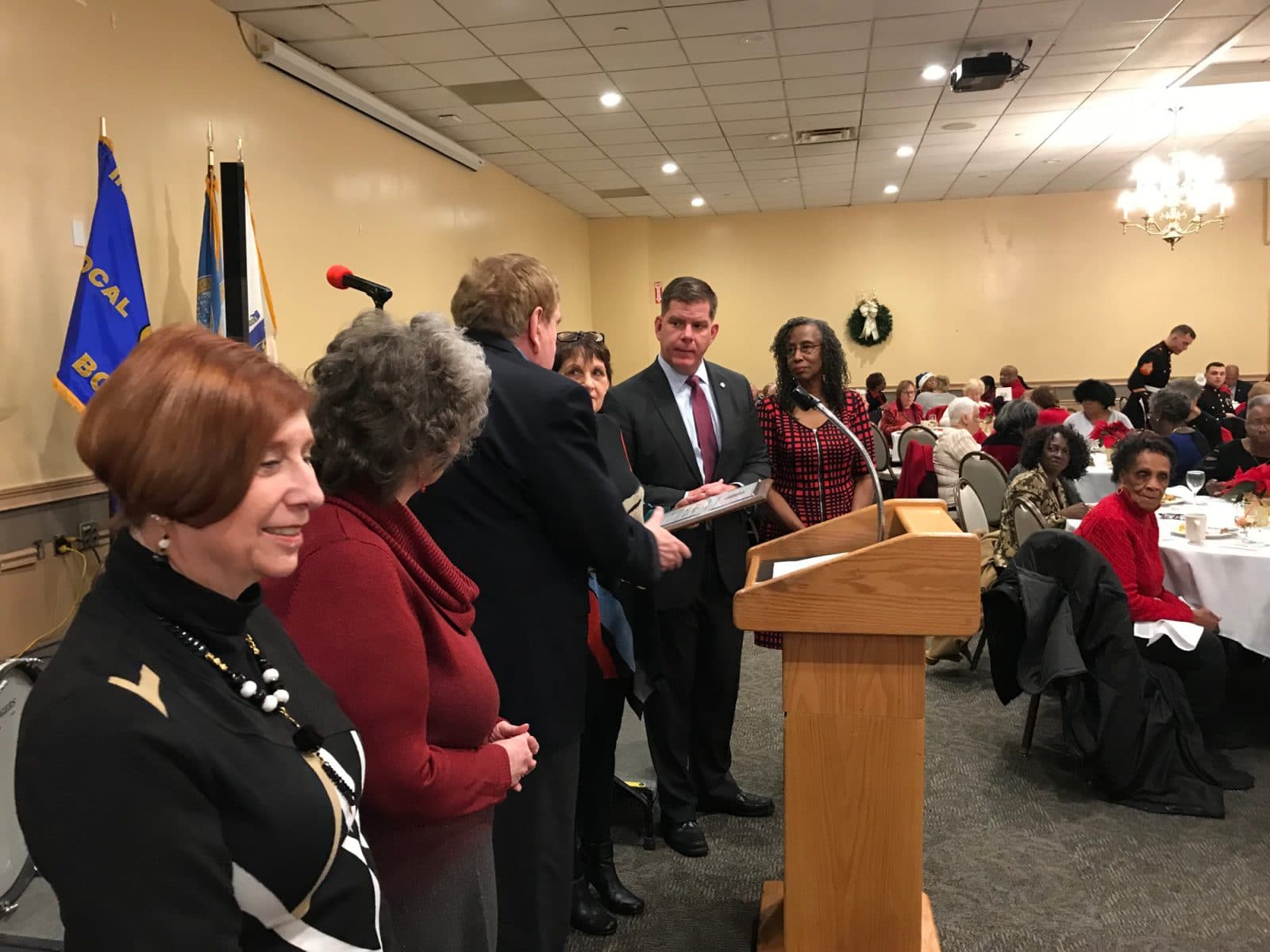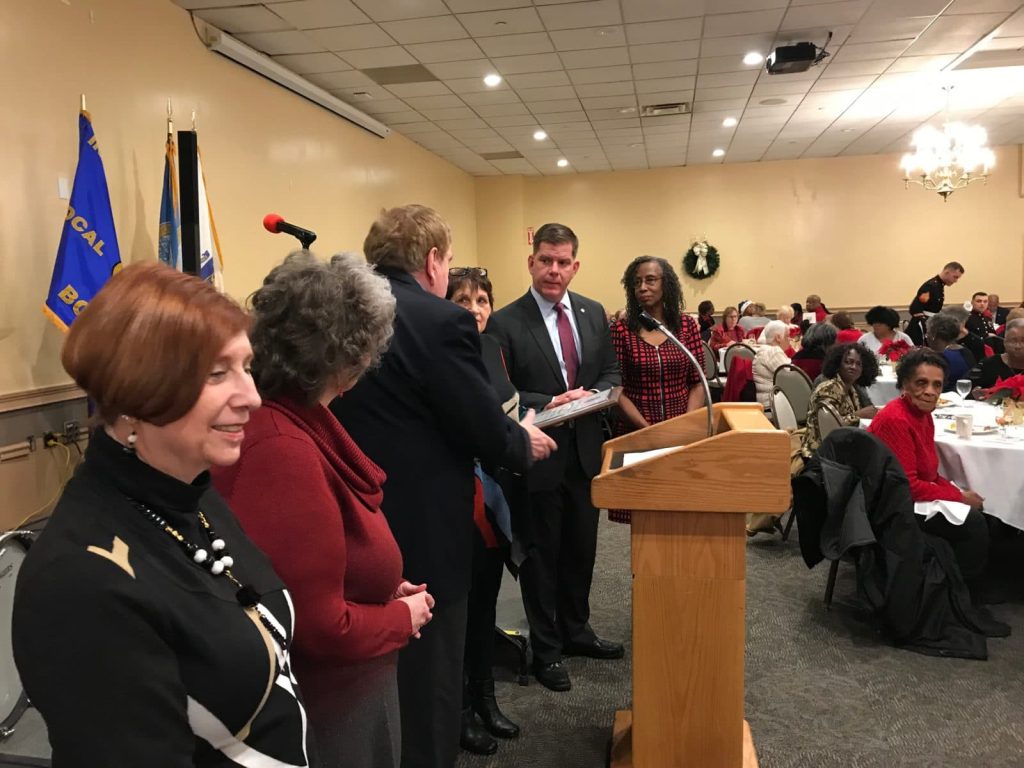 u