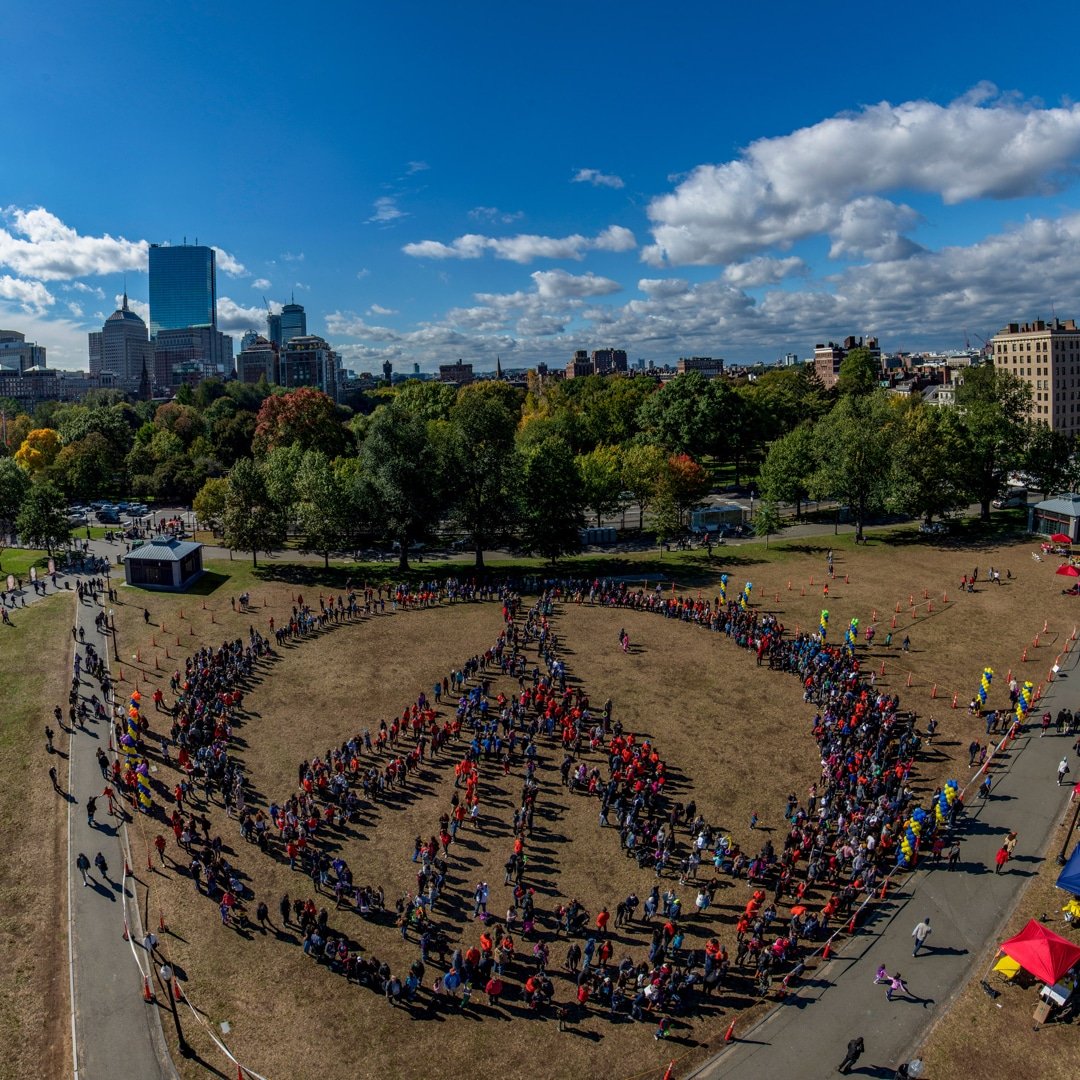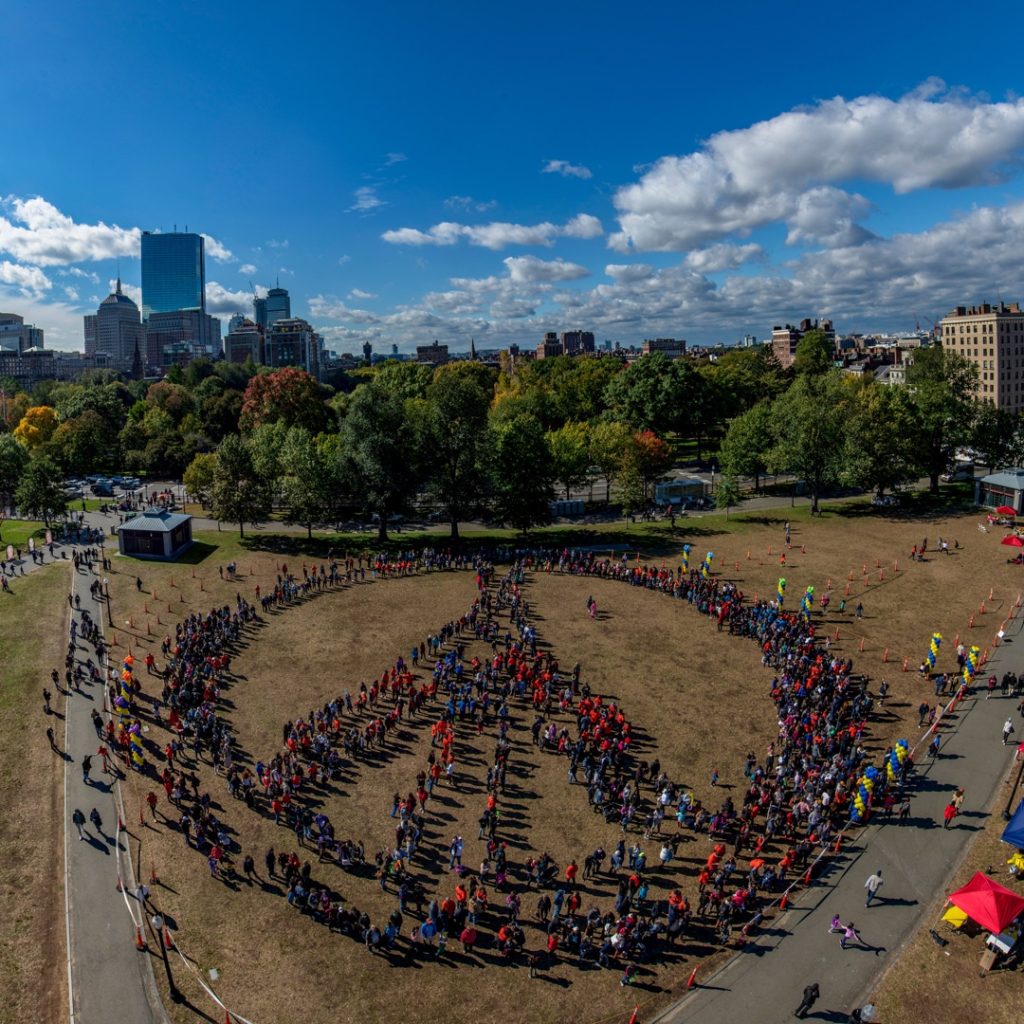 We at the Boston Teachers Union are deeply saddened and alarmed by the incidences of violence and hate that took place over the last week — a partisan mail bombing campaign, a race-based murder of two innocent grocery shoppers after a failed attempt to target a black church, and then the atrocity that took 11 innocent lives at the Tree of Life synagogue in Pittsburgh. We condemn hate, violence and discrimination of all forms and will continue to speak out against bigotry.
As AFT President Randi Weingarten shared, "This time, we mourn a synagogue shooting, not a school shooting, but it is no less painful or tragic. Terrorism comes in many forms. The domestic extremism that has turned Americans against one another is a reflection of the undeniable hatred plaguing our communities."
Nina Esposito-Visgitis, President of the Pittsburgh Federations of Teachers said, "The educators and school support staff of the city of Pittsburgh are devastated that a shooter would target members of our community based on their religion and their progressive values. We are committed to teaching Pittsburgh's students inclusivity and tolerance, and we will not let this act of terror cause us to abandon that commitment."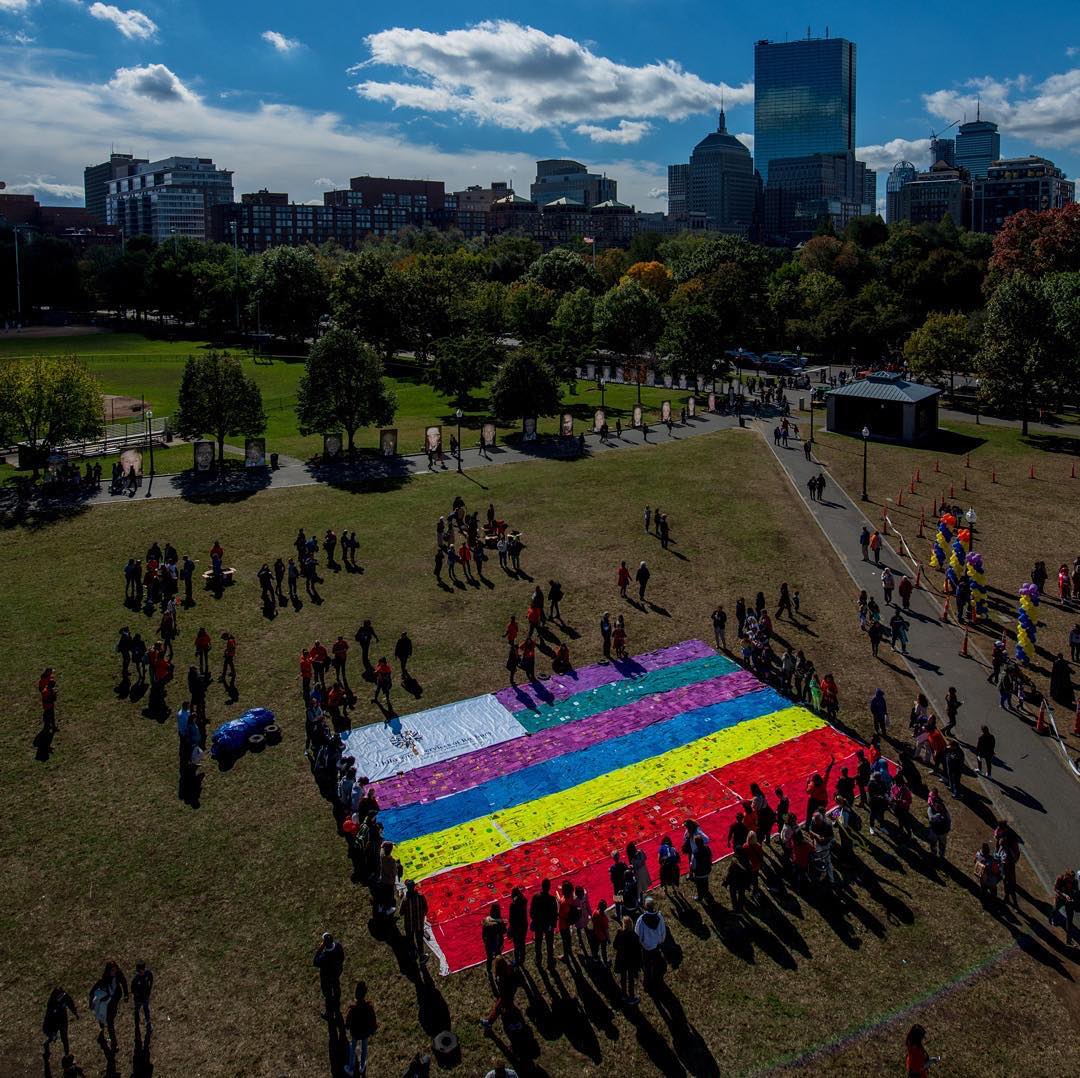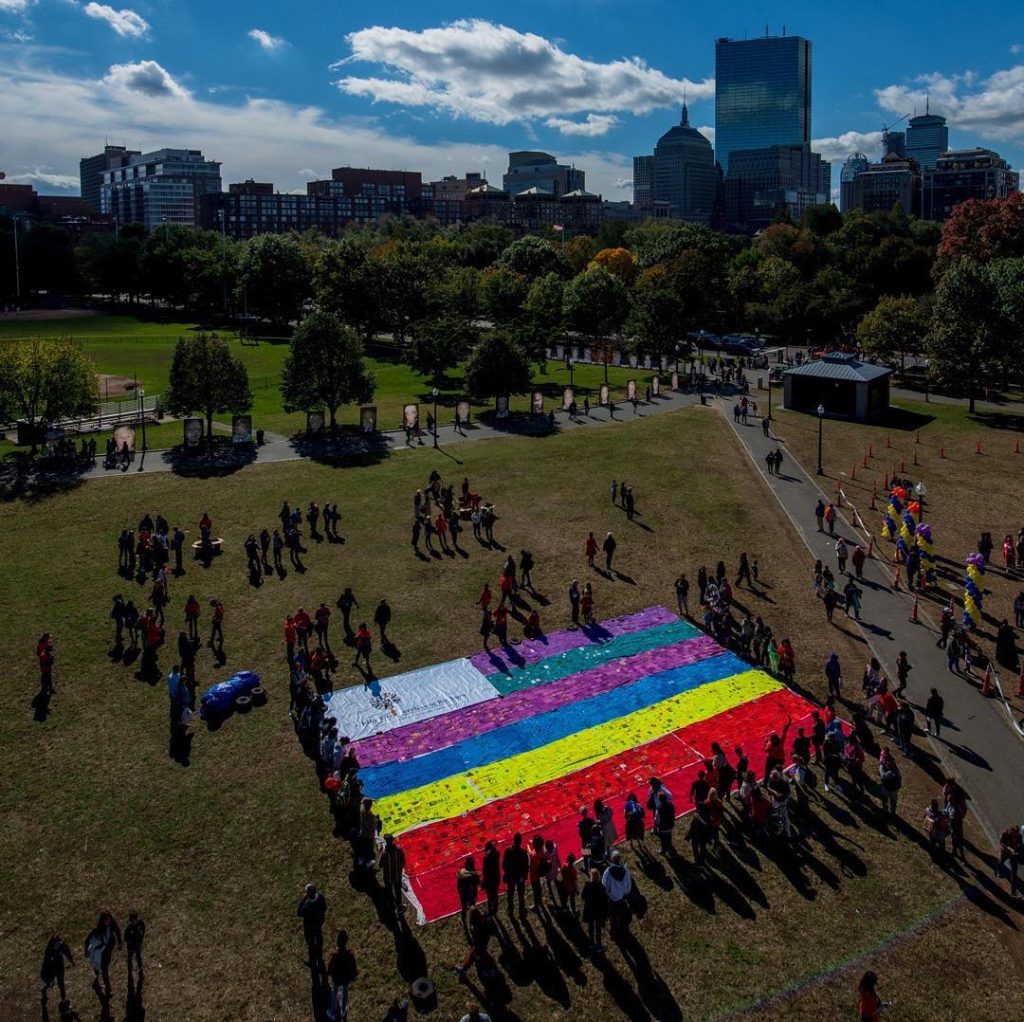 We choose love over hate, action over fear. Please find classroom resources and some additional resources to help address the current events, and take the days leading up to the November election to take action. Our beliefs in democracy, peace, inclusion and a better society are all at stake.
In solidarity today and every day.