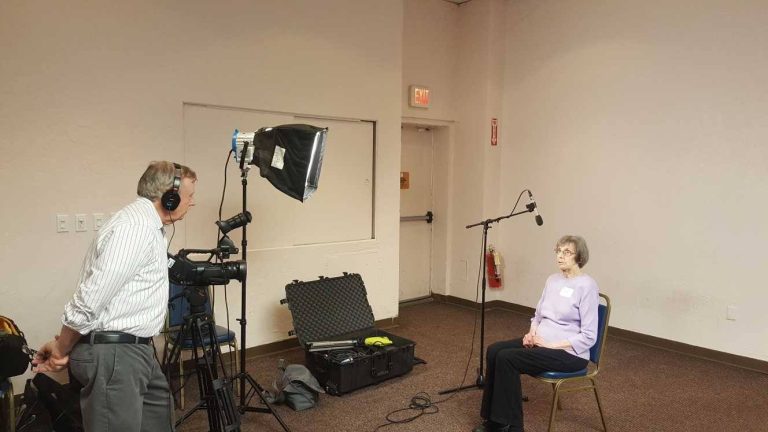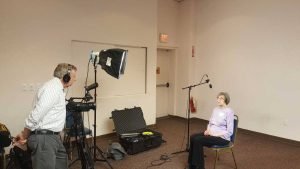 Thank you so much to all who came out for our BTU Digitizing Day collaboration with the UMass-Boston Archives, our EdCamp BTU-BPS at the EMK Institute, and our Ethnic Studies Professional Development session! See some photos here in the bulletin, and find more updates on our Facebook page and on Twitter.
November is National American Indian Heritage Month. You may find these resources from Teaching Tolerance and the Zinn Education Project helpful in your classrooms.
We send many congratulations to our union sisters and brothers at UNITE Here Local 26! They will be back to work tomorrow after signing a new contract with Marriott. Thank you to all our members who joined them in solidarity on the picket line! See the moment the workers walking the final picket lines heard the news.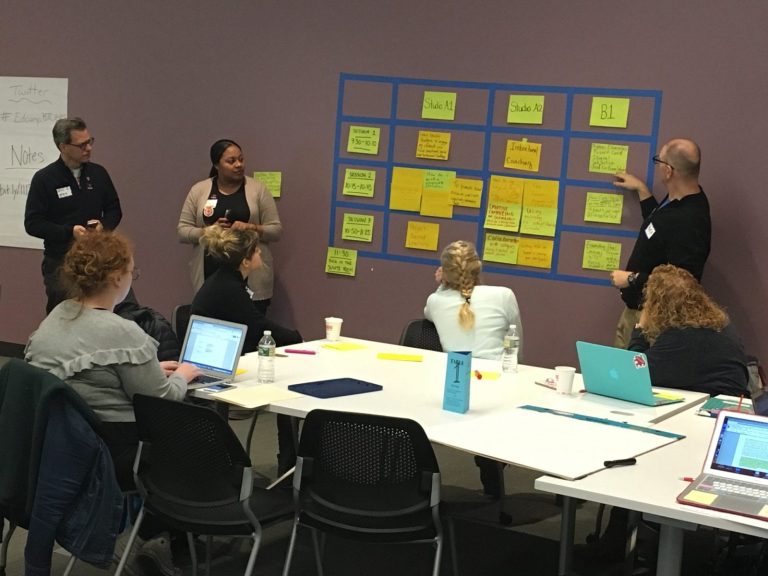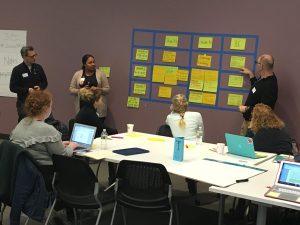 Speaking of contract negotiations, our negotiating team met for negotiations yesterday for six hours. We will continue to meet weekly to continue progress on our own contract negotiations.
Thanks to everyone who has filled out our BTU Superintendent Survey to share their thoughts on the next head of BPS. There will be a special Student Forum TODAY at 4:30 at the Bolling Building, co-hosted by the Boston Student Advisory Council. Please tell your students today and show up if you are able. BPS has launched a survey asking for community input into Superintendent Search Committee Priorities: please share the survey in English or in Spanish. There are sessions scheduled for December 6 and 10 as well. See details in this flyer.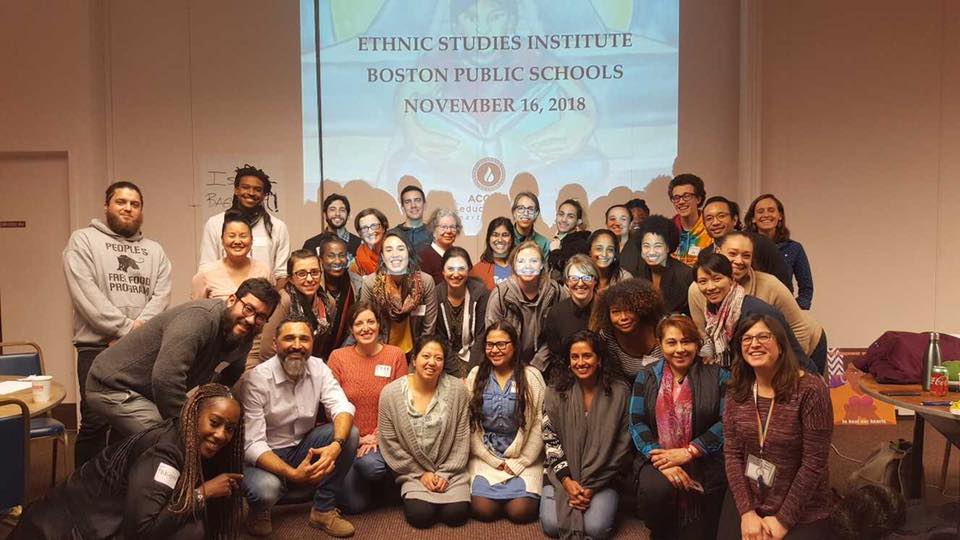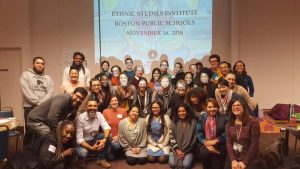 There are two more scheduled BuildBPS Community Sessions for feedback, one on November 27 in Roxbury and one on November 29 in Dorchester. Please see details on the BPS website for the remaining opportunities to learn more and share your thoughts.
As you prepare for Thanksgiving, check out this educator resource collection from Share My Lesson. As a reminder, the BTU office will close at 2 PM on Wednesday.
We wish you all a wonderful Thanksgiving break!