TOMORROW — BTU Learning Community Circles
The BTU Restorative Justice Organizing Committee is hosting a series of Learning Community Circles designed to deepen our shared understanding of Restorative Justice and to build a strong community of restorative practitioners across the district. Our first circle of the series will take place tomorrow, Thursday, January 24 at McCormack Middle School: "Not Just a Checklist: Restorative Practices as a Paradigm Shift." You can register on MyLearningPlan or RSVP with Natalia at ncuadrasaez@btu.org. Experienced practitioners, newcomers, and everyone in between are welcome! Come to one session or all four, running through April 6.
FRIDAY — Arts Educators Mixer
Join the BTU Arts for All Alliance and the BPS Arts Department for an Arts Educators Mixer at JP Seafood (730 Centre Street in JP) this Friday! Come to build community and build on our advocacy work! Appetizers will be served. Contact Khalida for more information at ksmalls@btu.org.
SATURDAY — BTU Parent2Parent Conference: January 26
The annual Parent2Parent conference brings together parents, teachers, students and community allies to learn more about what's happening in education organizing, share resources and make a plan to take action in the coming months together. Join us! Invite and share on Facebook. And please RSVP here to confirm and request childcare and interpretation. We will be serving breakfast and lunch.
Meeting for the Committee on Teachers in SPC Roles: January 30
Please join us at 4:30 at the BTU. Light dinner will be provided. Email Natalia at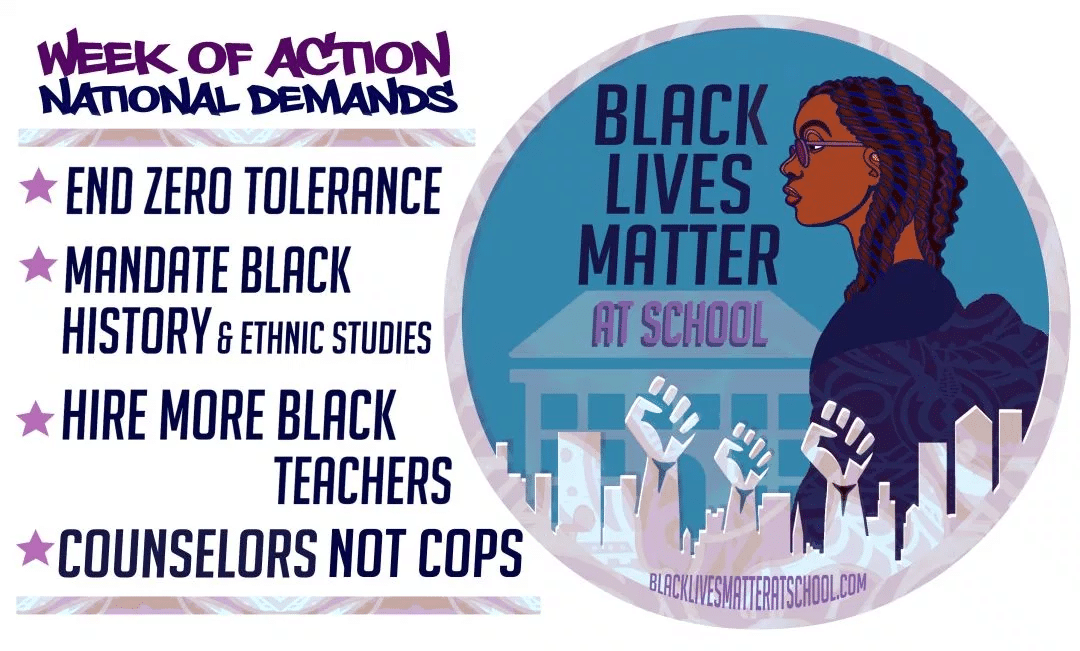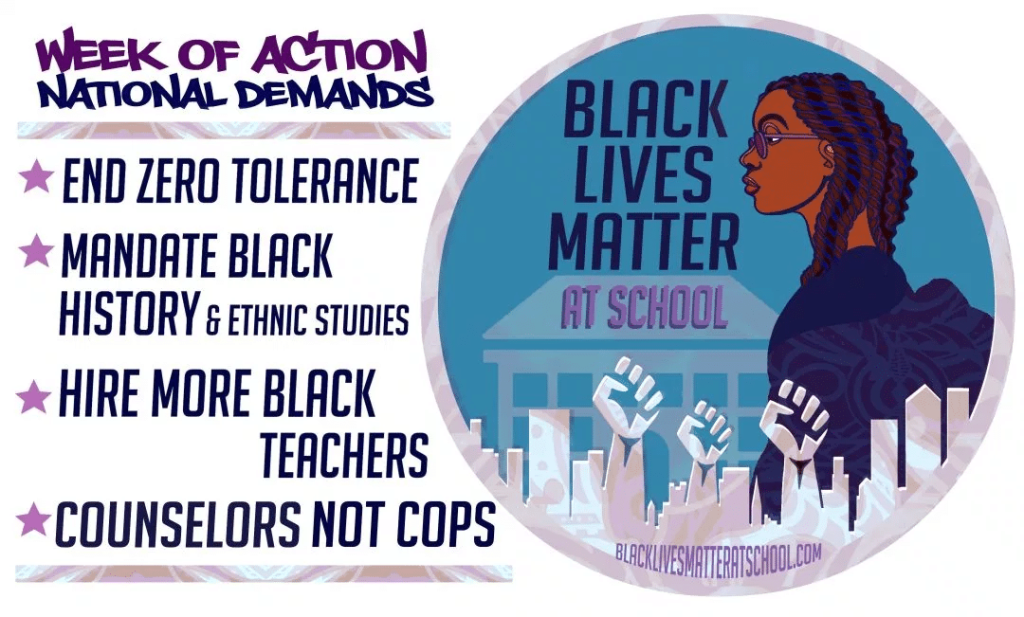 ncuadrasaez@btu.org to learn more and to RSVP.
Dual Language Programs Unite!: January 31
Do you work in a dual language program? Are you interested in advocating to strengthen and improve these programs across the district? Join with other dual language educators at the Hurley K-8 (70 Worcester St, Boston, MA 02118) at 4 PM to learn from each other and advocate for the high quality dual language programs our students deserve.
Celebrating Black History and BLM Week of Action: February 4-8
The national demands for the Black Lives Matter at School Week of Action include: End Zero Tolerance, Hire More Black Teachers, and Mandate Black History and Ethnic Studies. Want to get involved? Learn more about how you can participate. Make a commitment to participate in Boston's Week of Action by filling out this form and learn more at btu.org/blackhistory.
NEW — Academics Committees Meeting: Tuesday, February 5
Our BTU Academics Committees (Inclusion, Climate Change, Early Ed, Arts and PLAB) will meet throughout the year on the FIRST Tuesdays of the month. Join us at 4:30. Light dinner will be provided. To learn more and RSVP, please contact Natalia at ncuadrasaez@btu.org.
BTU Arts for All Organizing Meeting: February 5
Do you believe all BPS students deserve access to high quality arts education? Do you want to get involved in making this vision a reality? Join us on Tuesday, February 5 at 4:30 PM at the BTU for our next advocacy planning meeting. There will be an option to call-in if you can't be there in person. To learn more and RSVP please contact Natalia at ncuadrasaez@btu.org.
NEW — SMART Plan Meetings: February 6 and March 6
Do you know if you're on the right track for retirement? The SMART 457(b) Plan offers tax-advantaged savings to help you build a more secure retirement. Our SMART Plan Advisor, Marianne Cole, will be holding SMART Plan meetings at the BTU on February 6 from 1:30-4 PM and on March 6 from 2-5:30 PM. Please RSVP to smart@empower-retirement.com. For those participating in the plan, we are offering Retirement Readiness meetings. As a Retirement Plan Advisor, Marianne is able to provide more comprehensive overviews of participants' financial pictures, and assist with a personalized savings and investment plan based on each individual's unique goals.
REGISTER NOW — BTU Winter Conference: February 9 
Calling all BTU members! Register today for our annual BTU Winter Conference, which will take place at the BTU on Saturday, February 9 from 9 AM to 3 PM. This year's theme is #StudentsDeserve: Building Power in Boston and Beyond to Fund our Future. The goals of the conference are building our power to win a strong contract, strengthening our sense of solidarity at the national and local level, and building our organizing and technical skills to bring back to our school sites and communities. This conference is open to Building Reps and ALL interested members! We'll send more details this month. Register at btu.org/winter-conference/
Election Committee Meeting: February 12
The next Election Committee meeting is February 12 at 5 PM. All meetings are open to BTU and RTC members, and the first 15 minutes of each meeting are set aside for member questions and comments. To find more information on how to collect signatures, submit nomination papers, or check your status, visit btu.org/electioncommittee.
NEW — Educator Wellness Day at the BTU: March 9
Paras, subs, teachers — all are invited to join us for a day of relaxation and healing and a celebration of self-care in our work as educators! There will be workshops to choose from: yoga, calligraphy, meditation, and Zumba. Learn from a panel of educators on their practices of self-care and building resilient cultures of support at school. And more! Breakfast and lunch included. Read more, download a flyer and register: btu.org/educatorwellness
Call for Nominations for AFT MA 2019 Distinguished Service Awards
AFT Massachusetts is accepting nominations for the 2019 Distinguished Service Awards, and the deadline has been extended! Help the AFT Massachusetts celebrate the service of an educator, librarian, nurse, or school related-personnel whose leadership has made our union stronger. Nominations are now being accepted for our 2019 distinguished service awards. Who will you nominate to be recognized at the AFT Massachusetts annual convention in May 2019? Read more. Send your BTU nominations to Mari Moriwaki at mmoriwaki@btu.org by, tomorrow January 23.
NEW — Boston-area Education for Social Justice Conference: Submit a Proposal
Interested in leading a workshop at this year's BESJ Conference? Proposals are being accepted now through February 25. Learn more, and email info@tagboston.org with questions.