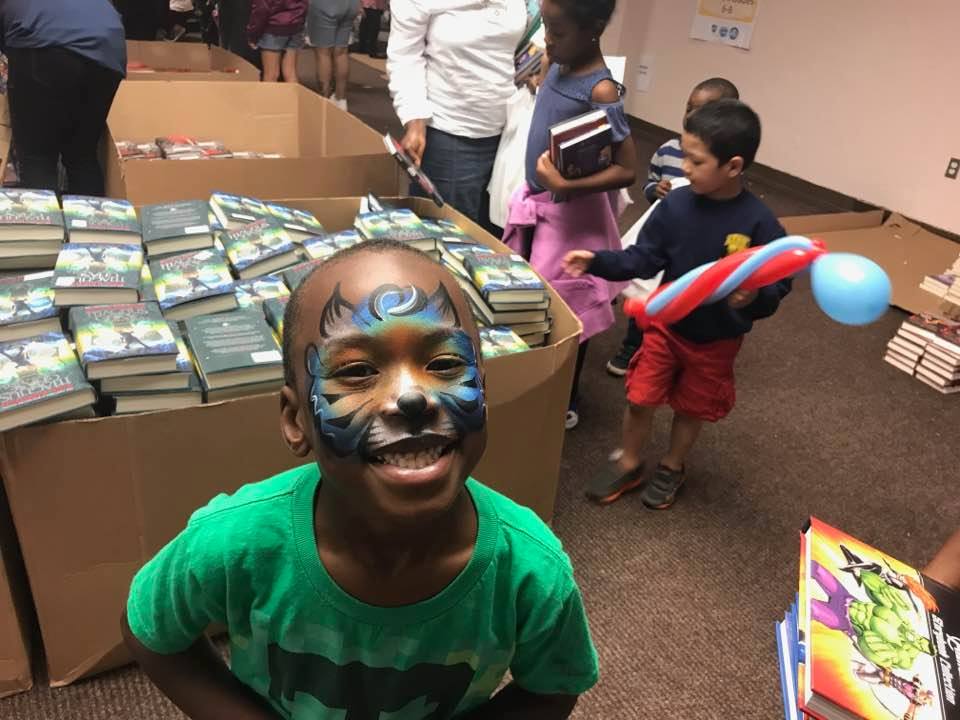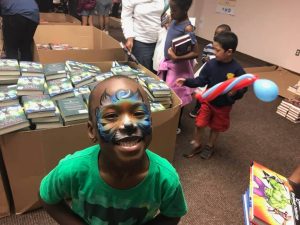 Over the weekend, the BTU held its 4th Annual Back to School Fair featuring activities for students such as read-alouds from authors, balloon making, a magician, dance-offs, face painting, and, of course, our giveaway of 40,000 free books! The sun came out to warm our wonderful and joyous celebration of literacy, public education, and all of the people who make learning happen in our schools every day. Thank you to the over 2,000 family members and educators who stopped by, and to all of the staff and volunteers who worked so hard to make this event possible. It's a new annual tradition that makes us #BTUproud!
Over the last two weeks, we have also been visiting schools each day as part of our BTU Listening Tour. So far, we have heard loud and clear that improving inclusion supports remains a priority, and that ELT for late schools has had some significant challenges. We have also heard about many of the successes in our schools and have been so impressed with the initiative, commitment, and care our members exhibit in our schools every day. Our goal is to support what is going well and to collectively advocate for the changes that will help you to serve your students even better. We want to hear from you! If your school has not scheduled a Listening Tour visit via your Building Rep(s), please be sure to contact Marimar at mescoto@btu.org to do so.
Please remember that the BTU Fall Leadership Conference (formerly the Building Reps Conference) is open to all members with pre-registration this year. The deadline to register is just a week away. All Building Reps are encouraged to attend — we would love to have every school represented. All interested member-leaders are welcome to join us for all events as well! For those who need a chance to unwind, don't forget that our BTU Welcome Back Party and Breast Cancer Fundraiser is at the conference this year, Saturday night, October 14 at the Dedham Hilton. We look forward to seeing you there.
Our hearts are broken as we continue to hear news of the devastation in Puerto Rico and the Caribbean. We are especially thinking of all our members with impacted family members. The AFT has set up a Disaster Relief Donation Center, to help those in need, including our AFT brothers and sisters in Puerto Rico and the Virgin Islands. Please give as you are able.
* * * * *
TODAY IS PRIMARY ELECTION DAY! Please remember to vote!! Every vote counts, and our endorsed candidates need your support today. See all BTU endorsed candidates and get voting information.