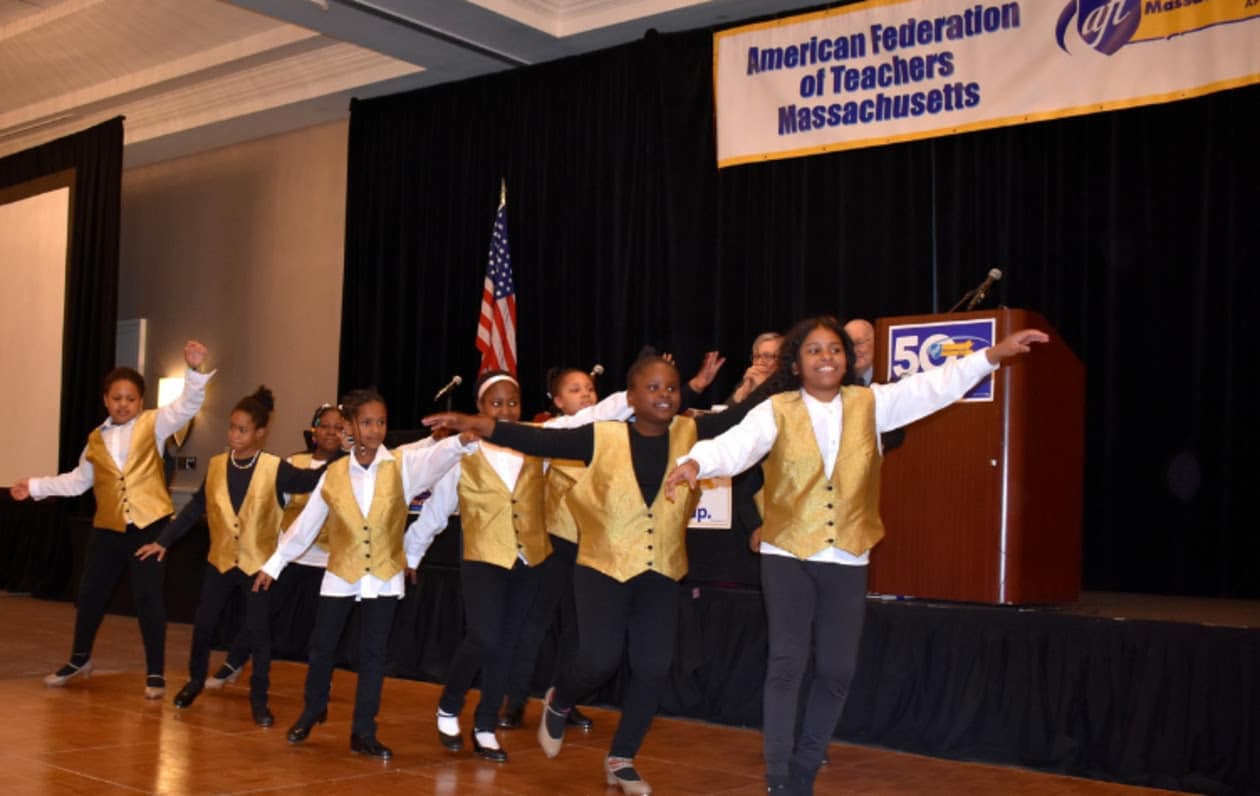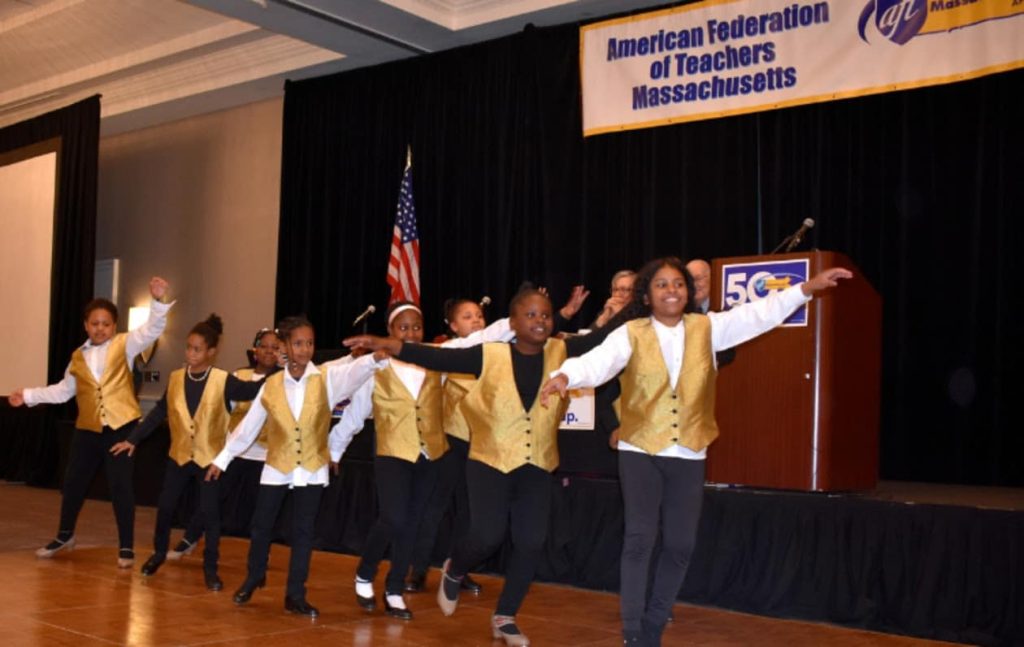 Thank you to all delegates who attended the 50th Annual Convention of our statewide federation, AFT Massachusetts, on Saturday! Delegates from Boston and across Massachusetts heard from Senator Elizabeth Warren and AFT President Randi Weingarten and approved resolutions related to gun violence and school funding. BTU members Brenda Chaney, Vanessa Larocque, and Claudia Martinez were honored by the AFTMA at Friday's Awards Dinner. The delegates also elected Beth Kontos, president of the Salem Teachers Union, as the new president of AFTMA.
Among our members there is both widespread gratitude and appreciation for outgoing president Tom Gosnell's tremendous legacy and track record of successful advocacy, and also strong enthusiasm and support for Beth's vision moving forward. These are two great leaders who like their fellow educators throughout the union are truly committed to the best interests of students and families across Massachusetts. See Boston Globe coverage of the election.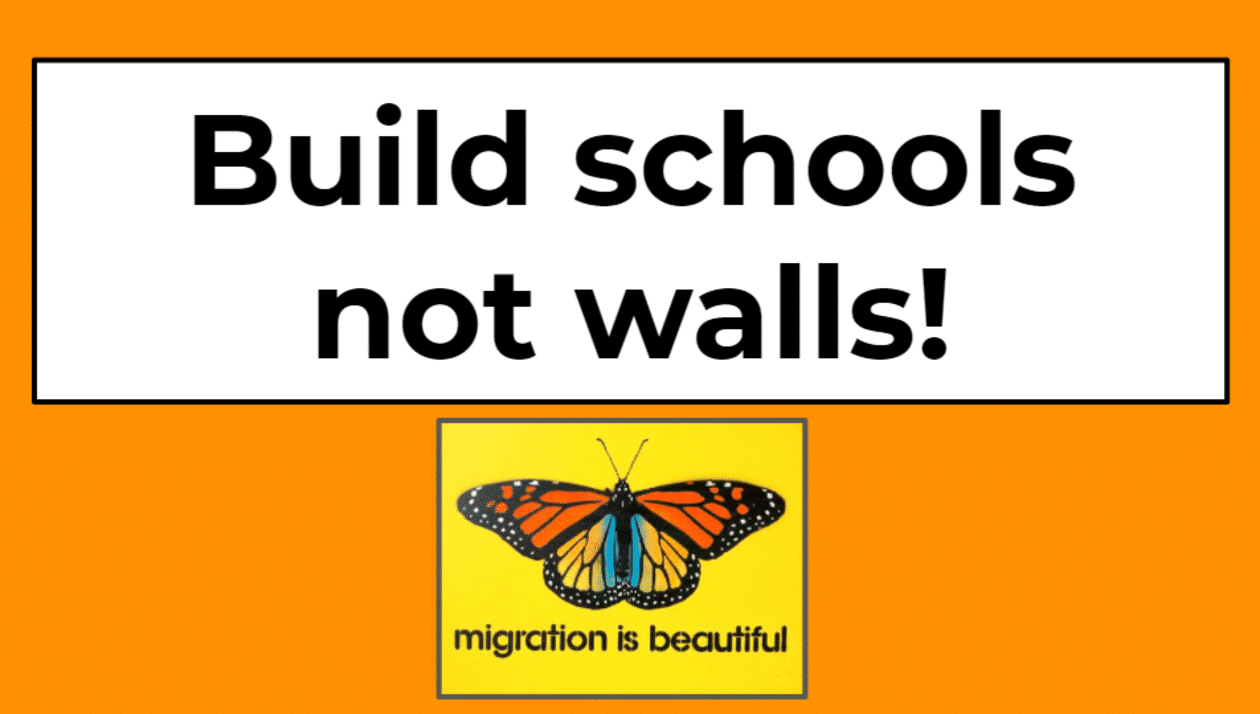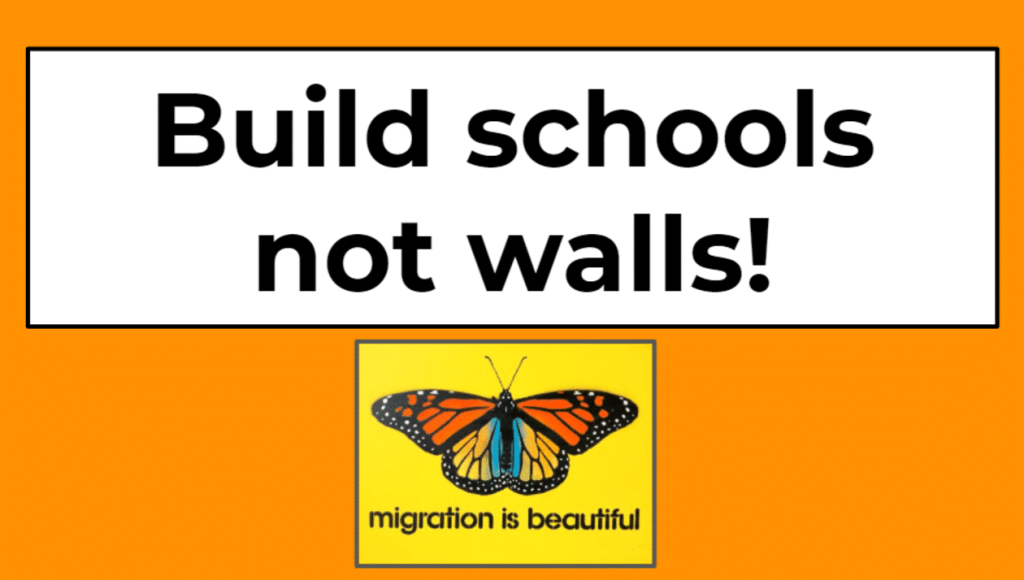 This week is the Unafraid Educators Week of Action. Unafraid Educators is the BTU organizing committee working on behalf of undocumented students and educators in our schools. Please check out unafraideducators.org and find them on Twitter@UnafraidBTU to learn more and get involved!
Many members will be joining May Day gatherings today in East Boston and Everett or downtown Boston. The May 1st Coalition will gather in East Boston's Liberty Plaza at 4 PM and at Chelsea City Hall at 4:30 PM. Both will march to Everett for a 5:30 rally. See more on Facebook and download the flyer. In Boston, people will gather at 5 PM in Boston Common and march to Copley at 6:30. See more on Facebook and download the flyer.
Tag us on Twitter @btu66 to let us know how you are taking part in the Unafraid Educators Week of Action and International Workers' Day (May Day)!
May is the start of Asian Pacific Islander American Heritage Month. There are a lot of great books to support the month on First Book. If you haven't signed up for First Book, please do at firstbook.org/aft. Signing up helps us to bring free books to our annual book fair and gives you access to hundreds of free and discounted books as well.
Have a wonderful week!