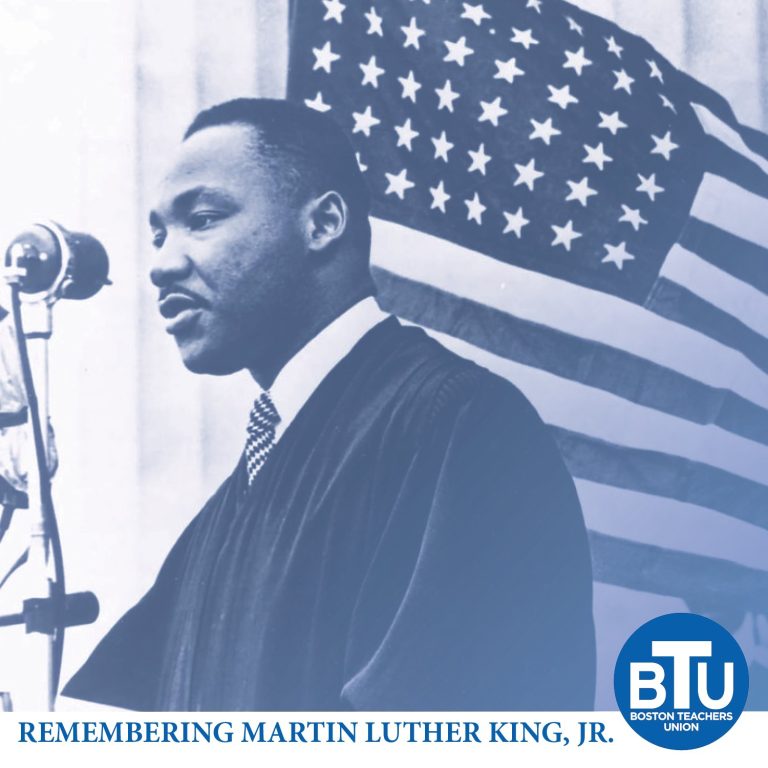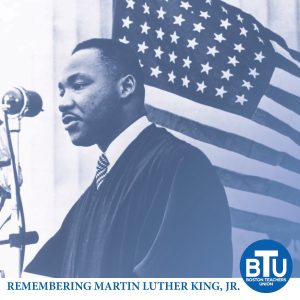 We hope you had a nice holiday on Monday. MLK Day is a reminder of both how far we've come and how far we need to go in order to have true social, racial and economic justice. We know that education justice includes strong public school systems that serve all of our students.
There are many ways to take action this week to realize this vision of education justice. Please take a moment to sign the Fund our Future petition to demand an end to the decades-long underfunding of local public schools and public higher education in Massachusetts. The State House must take action on the Promise Act this session!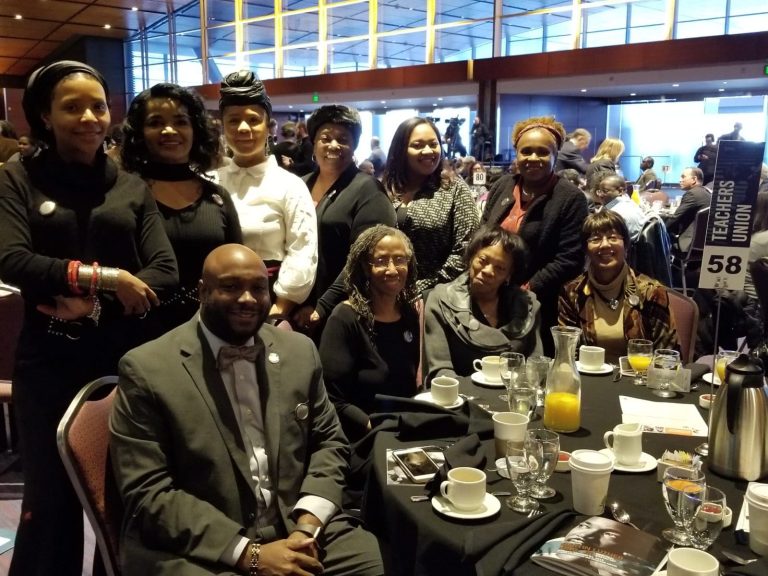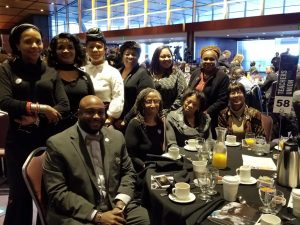 As we continue our fight for fully funded schools, we've been hearing from concerned members about budget cuts at their individual schools. We are trying to gather as much information as we can so that we can be proactive in the fight to make sure all our students have access to the schools they deserve. If your school is facing budget cuts for the following school year, please fill out this form to help us gather information and get in touch if needed.
Los Angeles educators have reached a tentative agreement with the school district. Union members still need to vote to ratify the new contract. We continue to stand in solidarity with LA educators: Their fight is our fight, and our fight is their fight! #WeAreLA
Our thoughts are also with Denver educators as they may move to strike as well. Teachers there take a final vote tonight and could go on strike beginning next Monday.
We are continuing to make progress on our contact negotiations, and we'll be continuing our Sticker Fridays in February to #FundOurFuture and fight for a contract that supports the schools our #StudentsDeserve.
BTU Inclusion Committee Co-Chair and Higginson teacher Alliberthe Elysee raised one of our important contract priorities in her powerful op-ed about inclusion done right inCommonWealth magazine this week. Please read her full article.
Calling all BTU activists! Do you want to build your skills as on organizer at your school and in your community? Do you want to learn more about the #RedForEd movement? Do you want to get to know other BTU member-activists? Join us at the BTU Winter Conference on February 9! This year's theme is #StudentsDeserve: Building Power in Boston and Beyond to Fund our Future. Please plan to join us for this free, one-day conference. Don't forget to register today!
And lastly, our annual Parent2Parent Conference is this Saturday! This conference brings together parents, teachers, students and community allies to learn more about what's happening in education organizing, share resources and make a plan to take action in the coming months together. Join us! Read more and register at btu.org/parent2parent.
Have a great week!