As our year winds down, we just wanted take a moment to thank all our Building Reps for leading our educators at our school sites. Building Reps play an integral teacher/educator leadership role, and we are grateful for your service and were thrilled to celebrate everyone who was able to make it to our Building Rep celebration this past weekend.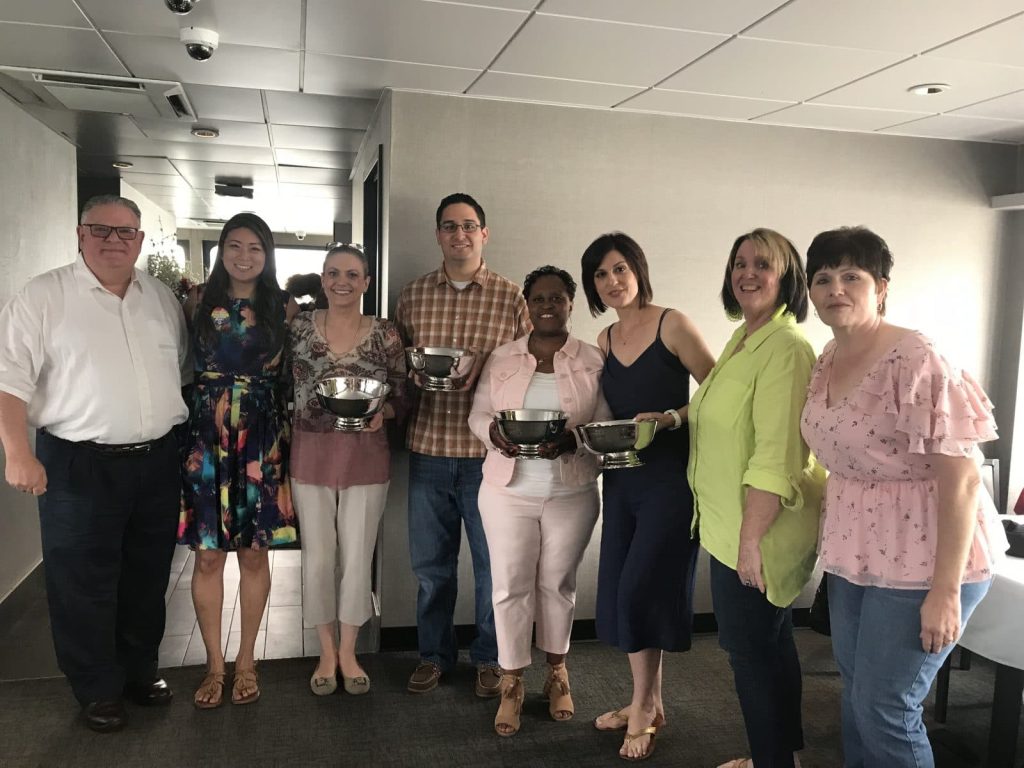 As a reminder, if you have not held your elections for Building Reps for next year, please do so ASAP and be sure to record your results on the BTU website.  For new Building Reps (or those needing a refresher), we will have orientation sessions next week and in August, please see below for details!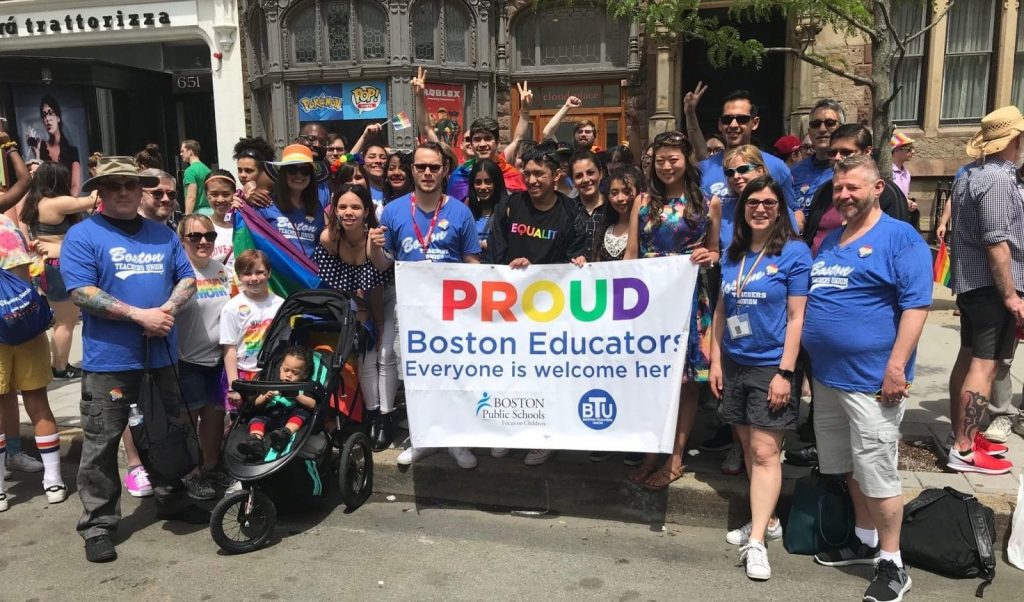 Thank you also to ~100 educators, students and allies who made it out to PRIDE to represent the BTU and BPS in the Boston Pride march this year! We had a strong presence, and it was clear from the crowds that there is great appreciation for our Boston Proud educators, students, and families! Related: Pride@Work, the LGBTQ affiliate of the AFL-CIO, just put out a statement on impact of the Janus decision and invite all to join upcoming meetings for the Massachusetts chapter. Join our BTU LGBTQ Committee to stay up to date on all events and opportunities.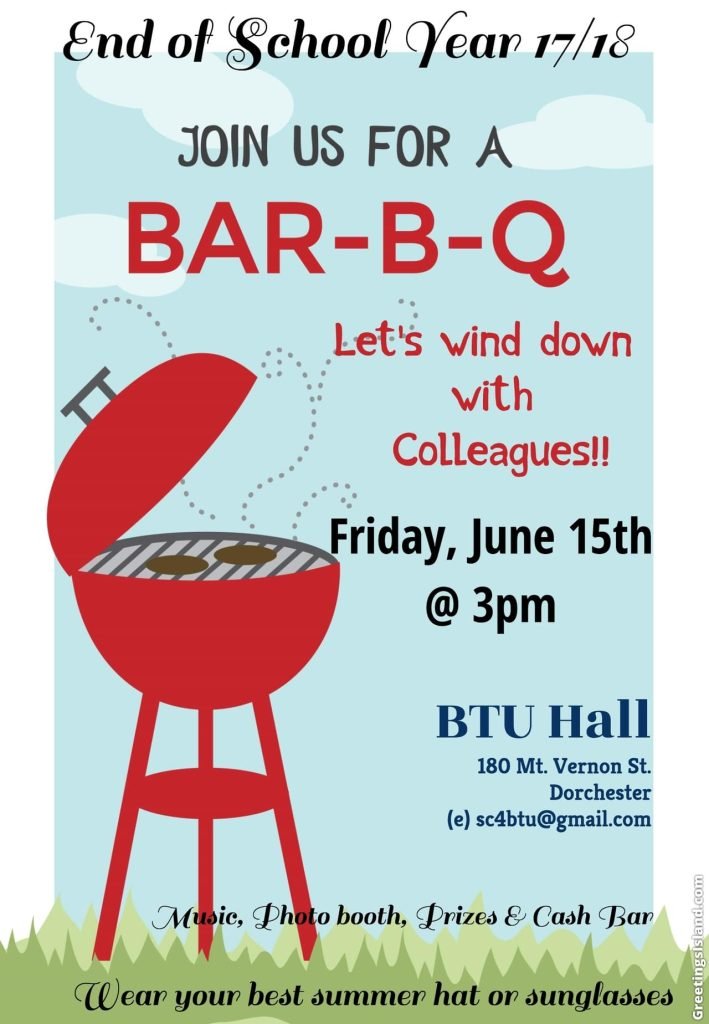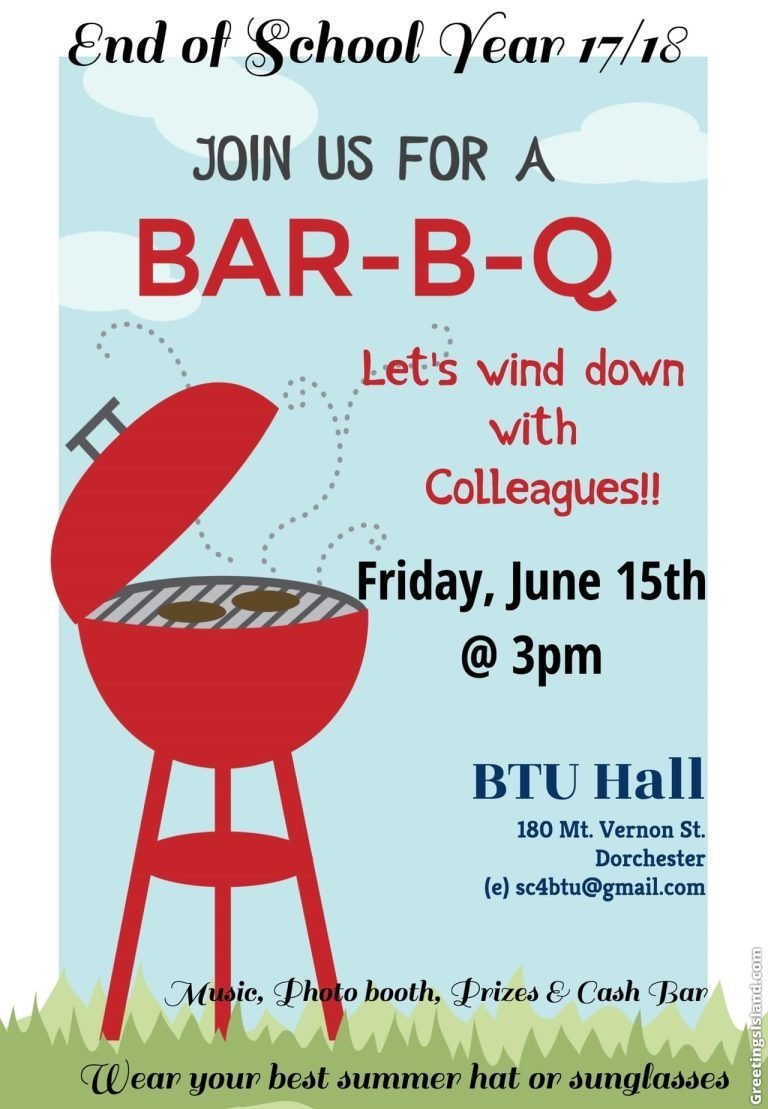 The last membership meeting of the year is tomorrow, Wednesday June 13 at 4:30 PM. Please remember to bring your union card for easy entry! We will have a presentation on DESE's new accountability system from Dan Murphy, AFT-MA Policy Director. See the full agenda, and don't forget to sign up for childcare if you need it.
Lastly, we look forward to seeing everyone at our End of Year BBQ on Friday! We are also adding a Materials Swap, so if you have classroom supplies you would like to pass on or if you would like to get recycled materials for your classroom, please stop by!
Have a great week!