We are students, parents, educators and community members who stand united in calling for the immediate settlement of a fair contract between the BTU and the Boston School Department that includes the following:

Inclusion Done Right: One teacher with multiple licenses cannot meet the needs of all the students in his or her class. Our schools need adequate staffing to meet the needs of students with disabilities now!

A Full-Time Nurse in Every School: Every student deserves a school with a full-time nurse now!

A Counselor in Every School: Every school should have a licensed mental health professional, such as a school counselor, psychologist, or social worker. Students deserve counseling and mental health supports now!

More Hub Community Schools: Hub Community Schools offer expanded curriculum, community involvement, and wraparound supports for our most vulnerable students. Let's create the schools our communities deserve now!
On March 20, over 1,000 nurses, paraprofessionals, teachers, service providers, ABAs, students, parents, union members and other community supporters made a strong statement calling for the schools and contract our #StudentsDeserve! Members held signs calling for a nurse in every school, for inclusion done right, for a licensed mental health provider in every school and more. Check out a video of our incredible speakers, and take a look at this Facebook album for highlights. Most major media outlets in Boston carried coverage of the rally. See our BTU Media Watch page for a taste.
View the flyer
Print out and share the #StudentsDeserve flyer in English, Spanish, Chinese (Simplified), Vietnamese, and Haitian Creole.
Action Toolkit
See our updated Action Toolkit for ideas and resources!
Negotiating a fair contract for all BTU members is one of the most important ways we fight for quality public education. As we have seen from Los Angeles and North Carolina, when we fight together with our parents, students and community allies, we are even stronger.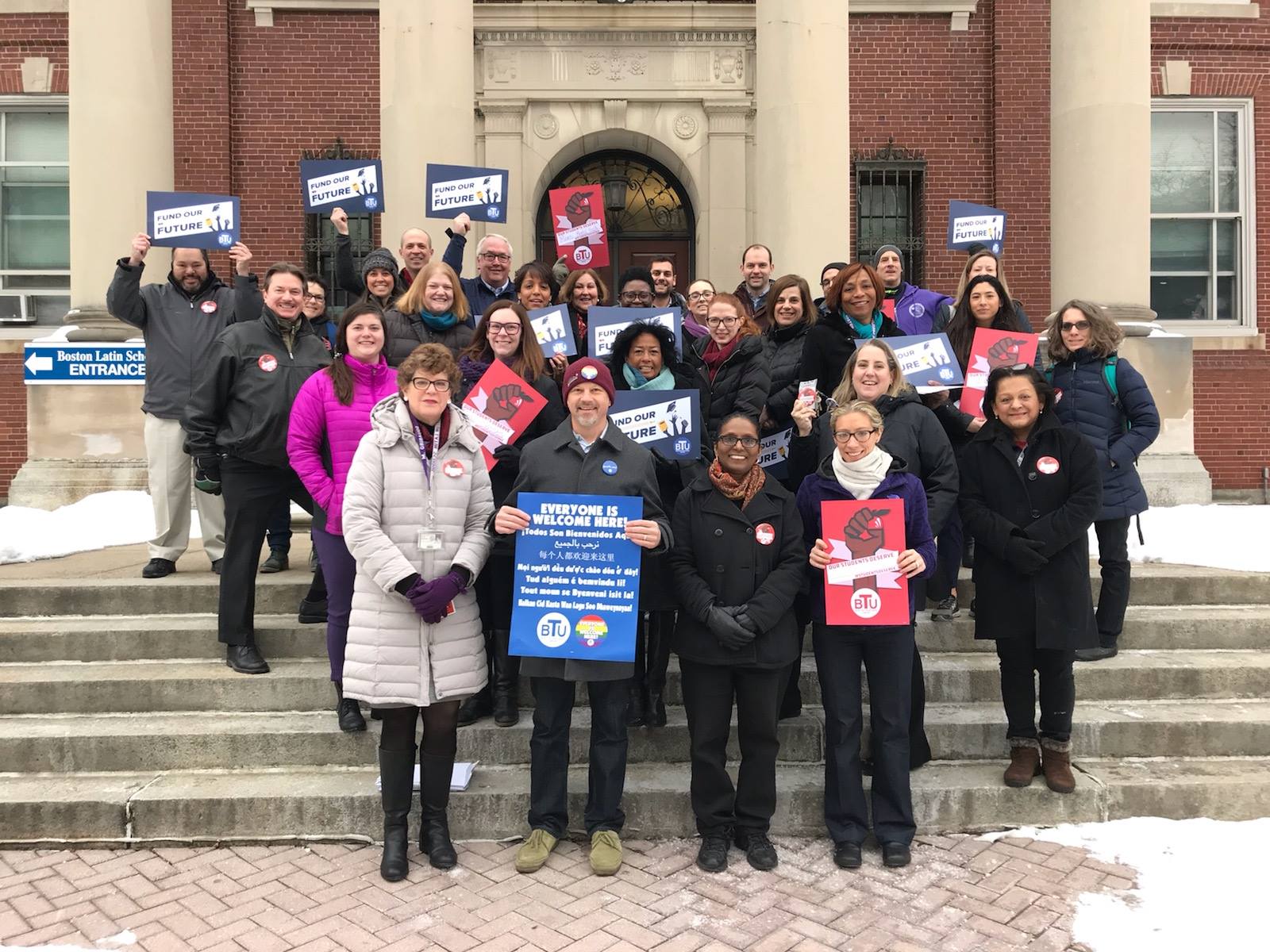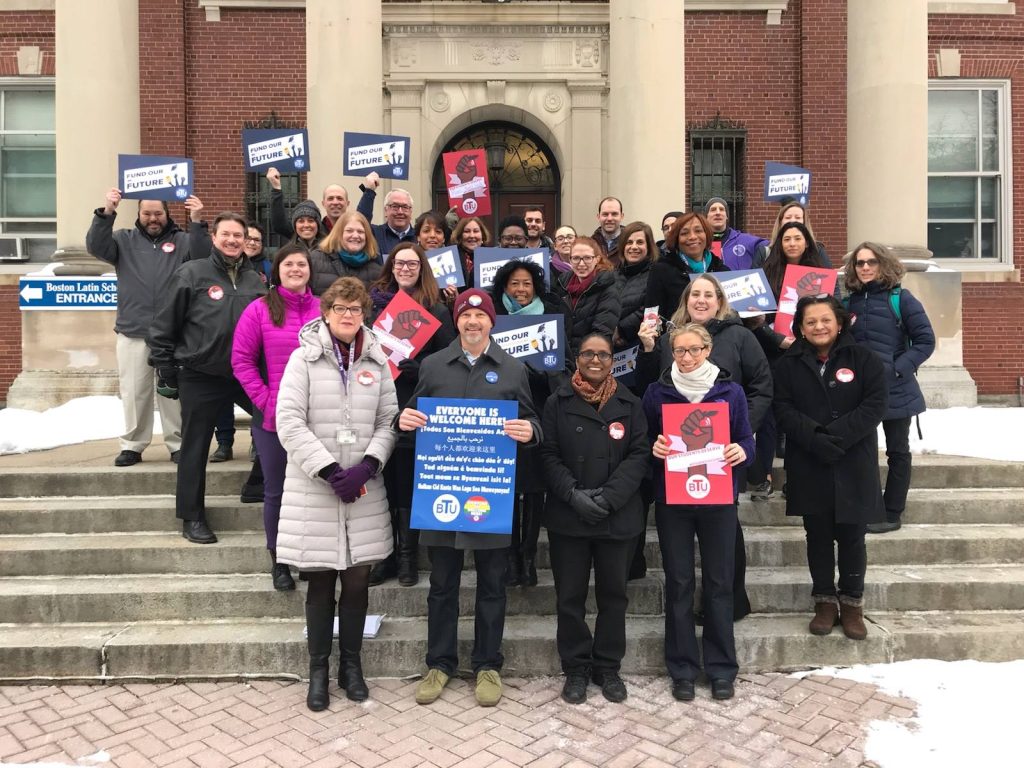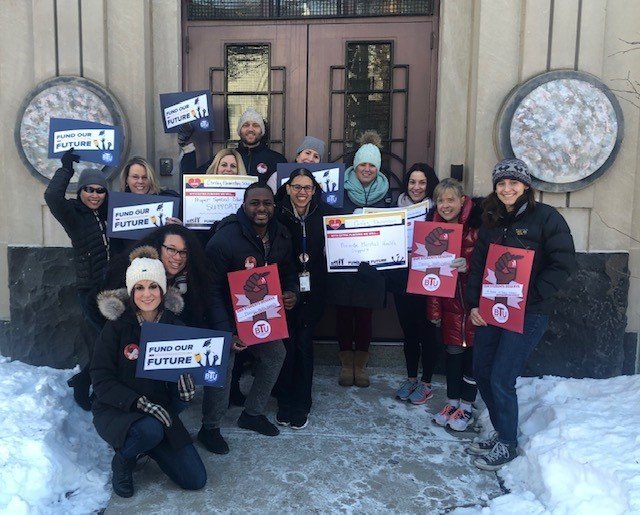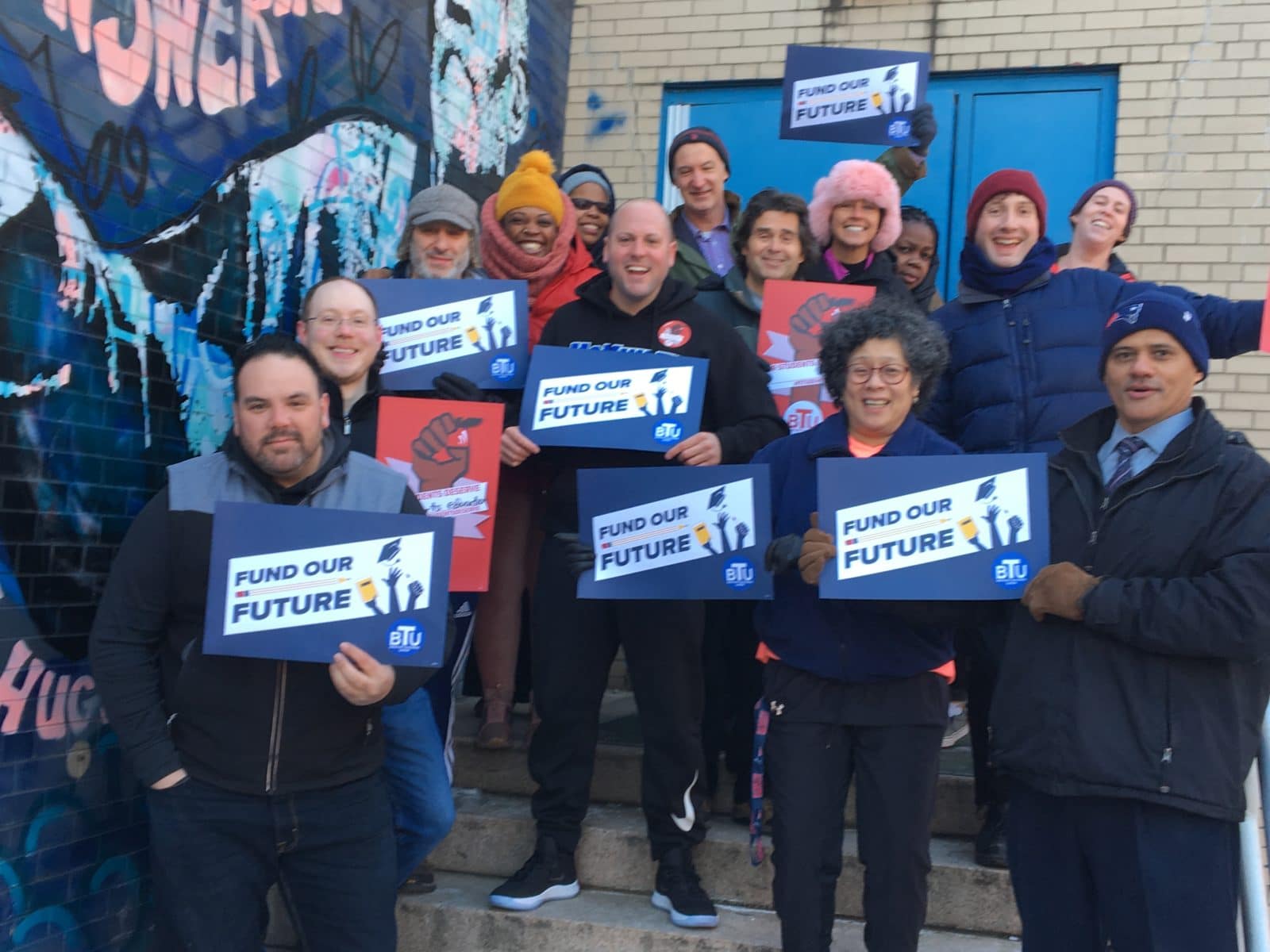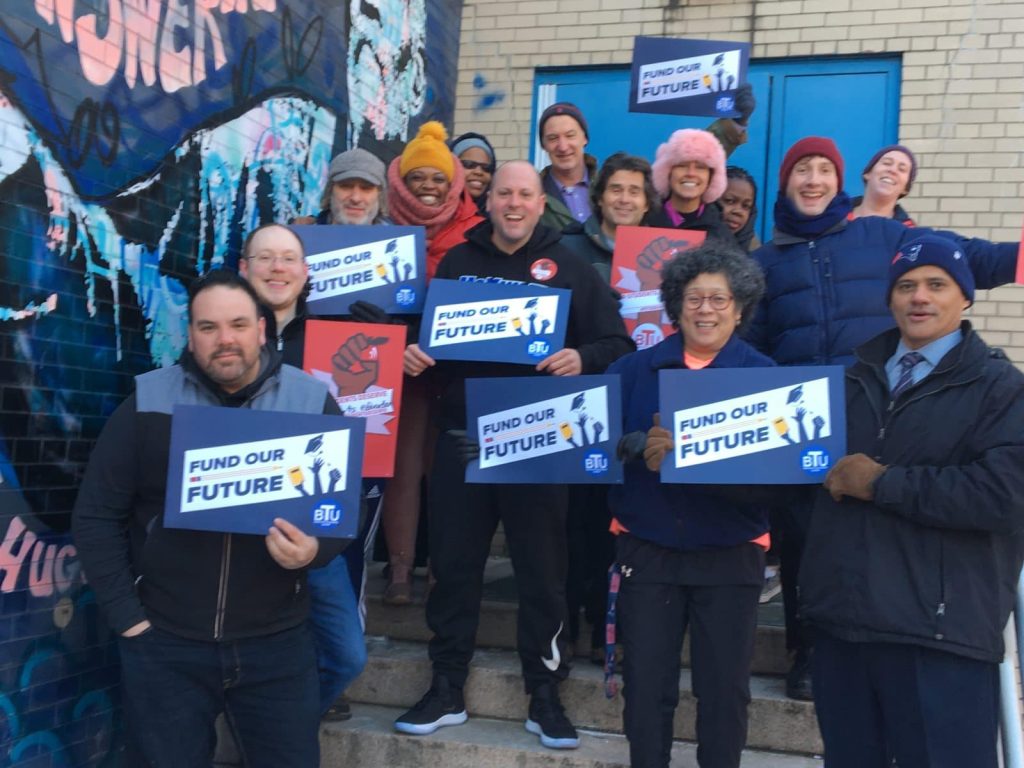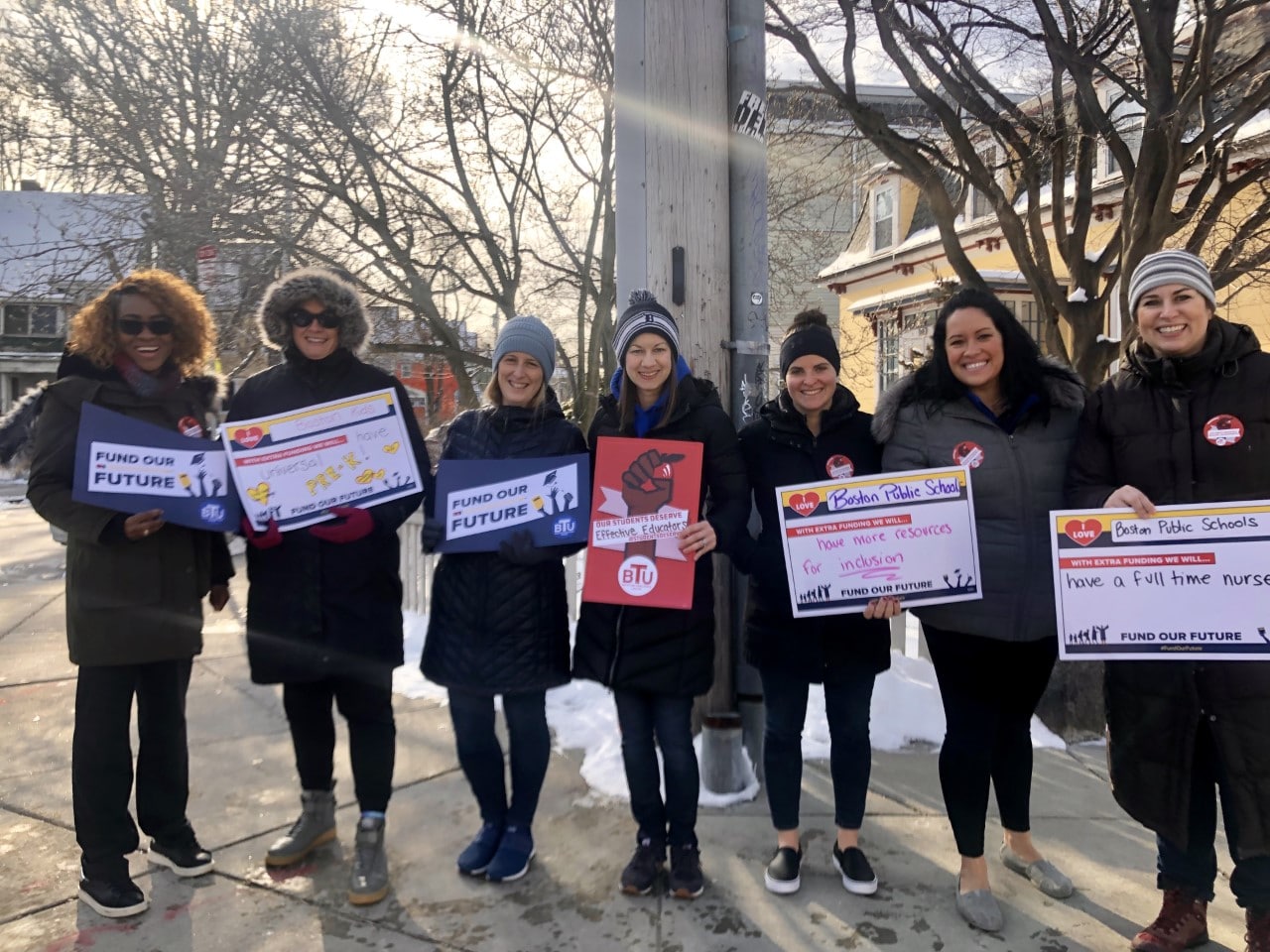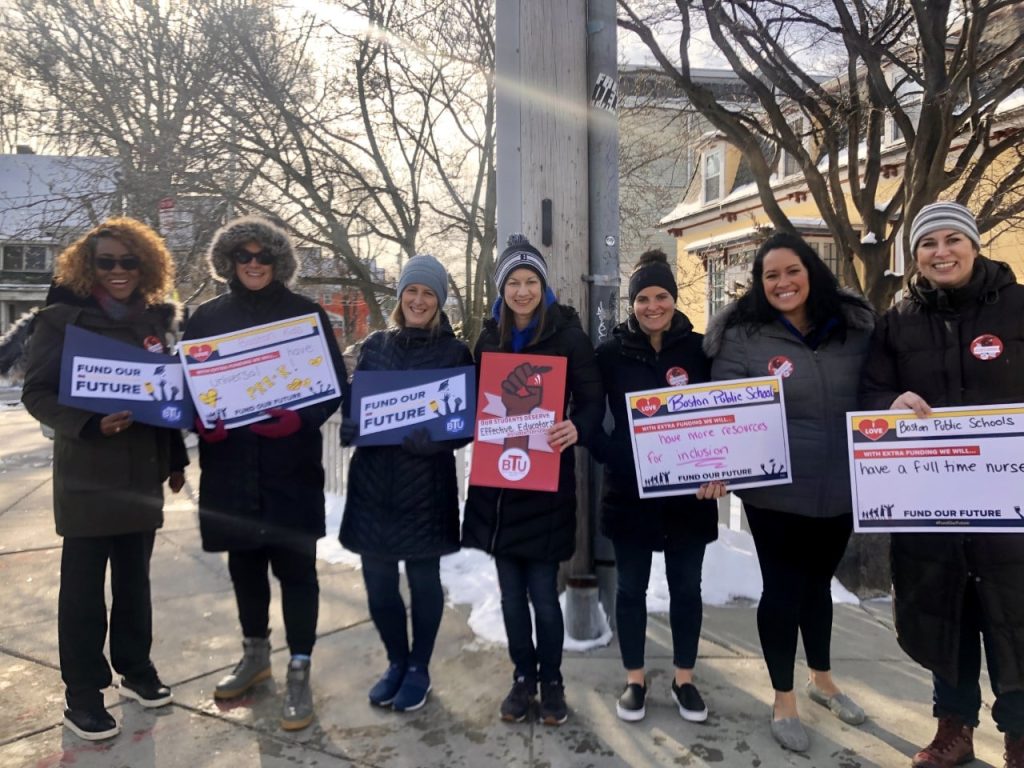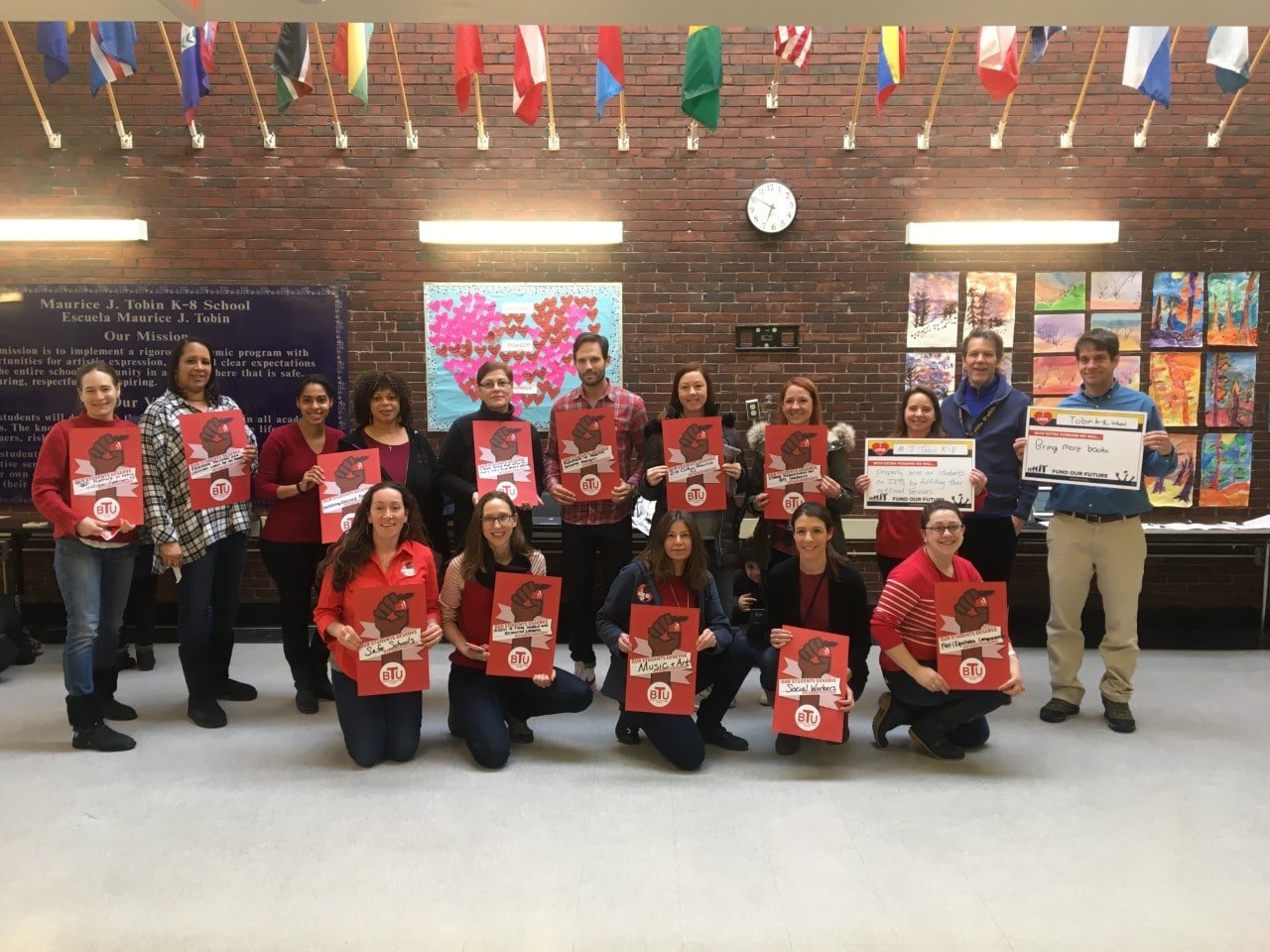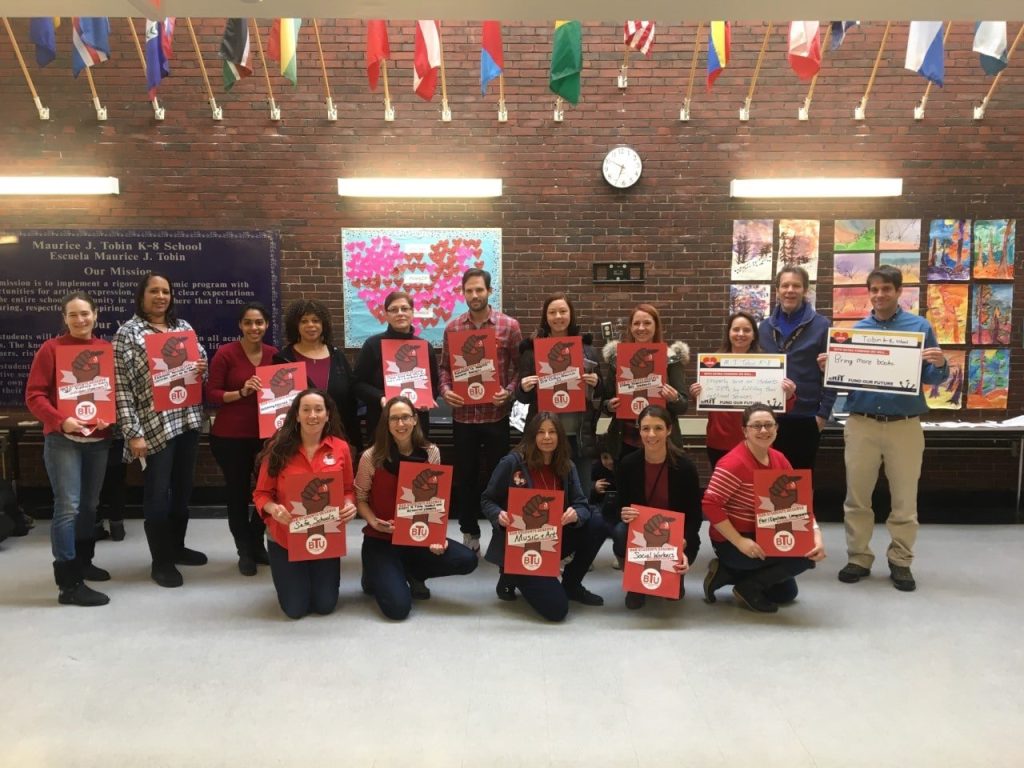 At our December 12 Membership Meeting, Boston educators told us about what they most wish for their students this holiday season.